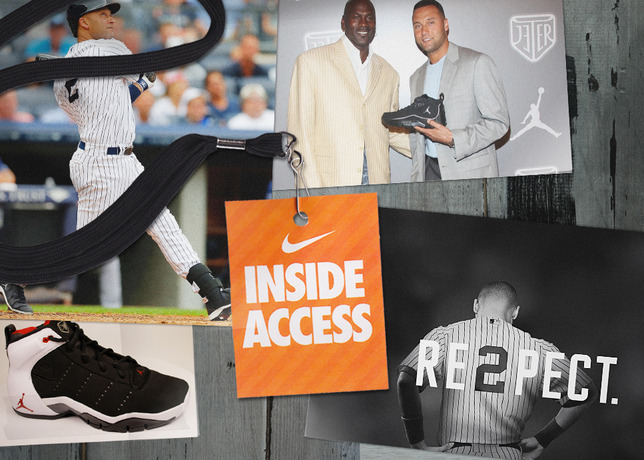 A look back at Jeter's career as the longest-tenured Jordan Brand athlete begins his final baseball season.
The long time captain and New York Yankee, Derek Jeter had announced before the start of the baseball season that this would be his last. As a Yankee fan you hate to see him prepare to pack it up but you love what he has done for the organization and RE2PECT what he has done for the sport of baseball.
Jordan Brand and Nike has decided to pay tribute to Jeter and have provided this Inside Access to unveil what exactly they plan to do to send Jeter riding off into the sunset.
Us over at Def Pen Radio decided to relay the message so check it out below and let us know if any of the merchandise is a DEF Cop or DEF Not.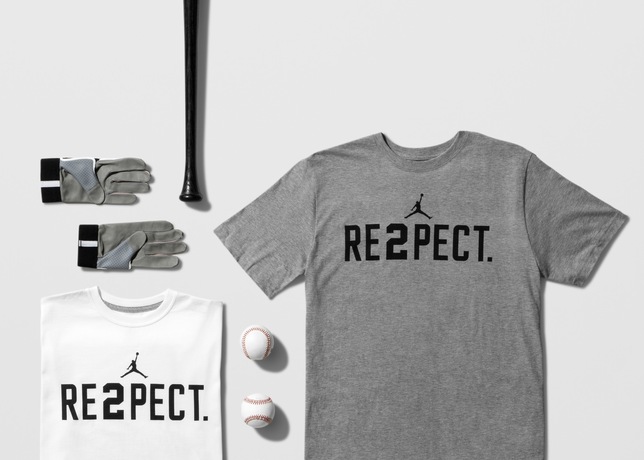 After 19 seasons, Derek Jeter announced in February that the 2014 season will be his last. Widely recognized as one of the greatest ball players of all time, Jeter has led a storied and decorated career, with five championships, 13 All-Star appearances and enough individual awards to fill numerous trophy cases.

Although Jeter has become synonymous with his team over the past two decades, he transcends traditional rivalries and team loyalties. While No. 2 is known for his brilliant on-field performances, he's always matched that with a quiet confidence, relentless focus, and deep respect for those he competes against.

To celebrate Jeter, the mark he's left on the game, and his relationship with the brand, the Jordan Brand kicks off the RE2PECT campaign. Baseball fans around the world can participate and share their support for Jeter throughout the season by tagging social media posts with #RE2PECT.

A NEW SIGNATURE ATHLETE FOR A NEW BRAND

Jeter—handpicked by Michael Jordan in 1999—was the first Jordan Brand-endorsed baseball athlete. Outside of Jordan himself, Jeter is the longest-tenured signature athlete for the brand, and has been a great example to subsequent members of the Jordan Brand family.

"Derek is everything we hope for in a member of the Jordan Brand family," said Jordan. "He's the ultimate professional, dedicated to hard work, and driven by a desire to be the best. In short, he embodies all the key attributes of the brand."

At the beginning of the partnership, Jeter was a rising star, and the Jordan Brand, which became a wholly owned subsidiary of Nike in 1997, was on a similar trajectory to establish itself as a major player in the world of sport. There were only a small handful of athletes associated with the brand, and Jordan stressed that his vision was to select a group of athletes comprising what the brand now describes as "the family."

"We want there to be a mystique connected to being part of the Jordan Brand," Jordan said. "Not something everybody will be involved with."

Today, although the family has grown, it maintains the same close-knit feeling Jordan envisioned when the brand was in its early days.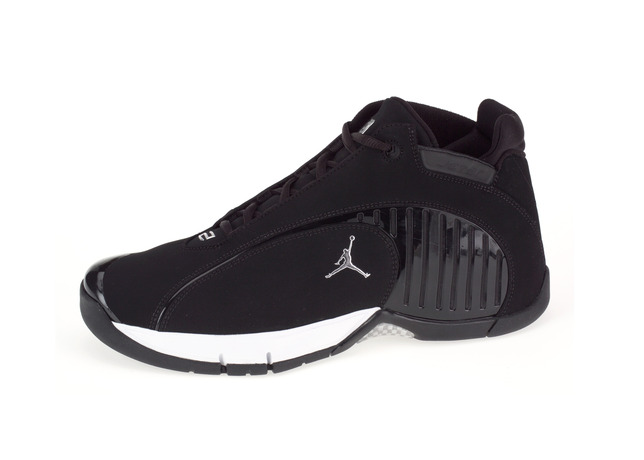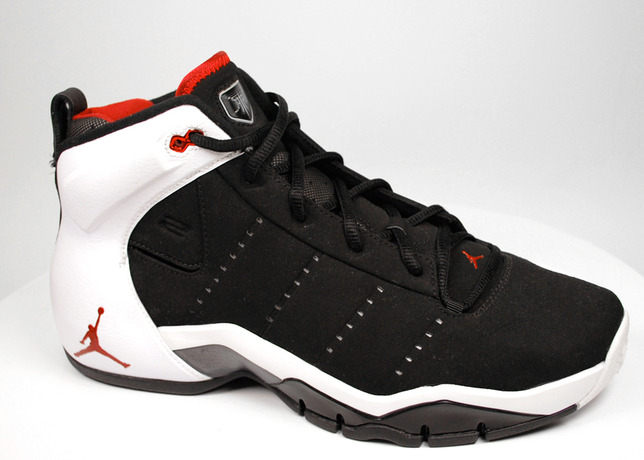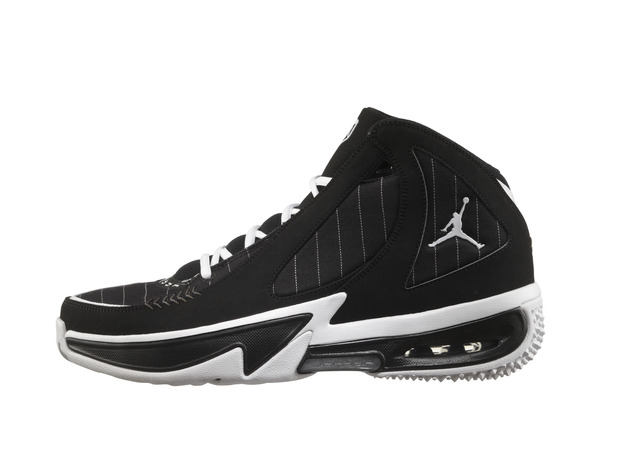 Over the past 15 years, Jeter and Jordan Brand have collaborated on everything from athletic apparel, to cleats, to celebrating major milestones in the shortstop's career. With 12 signature cleats, Jeter has the most signature shoes of any Jordan Brand athlete other than Michael Jordan, himself. All of Jeter's cleats were also released in training shoe versions; pictured above, left to right, are the Jeter Official 2006, Jeter Vital 2007 and Jeter Captain 2009.

In July 2011, Jordan Brand created the DJ3K collection as part of the celebration for Jeter's 3,000th hit. The collection included the Jeter Cut cleat, trainer and batting gloves—but the brand created it with a uniquely Jeter and Jordan style. On the insole of the shoes (pictured below) was a reproduction of the contract Jeter cites as the most important he ever signed: an 18-point summary of his goals and conduct that has guided his entire career. The contract was an agreement between Derek and his father Sanderson.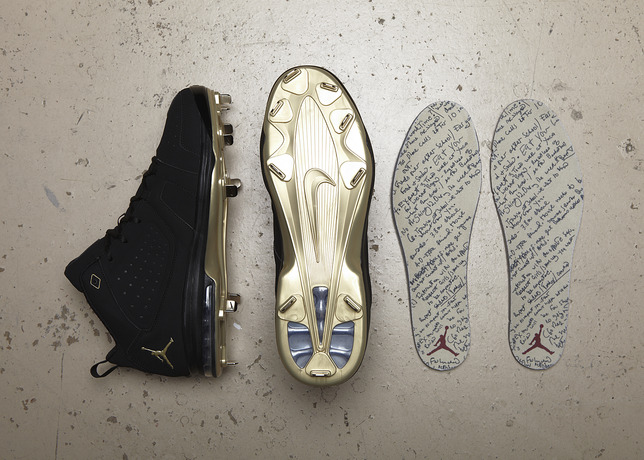 A MEMORABLE FINAL SEASON

Although this season is Jeter's last, his impact on the game is sure to be lasting. After almost two decades of excellence at the professional level, each game in 2014 will hold special significance as milestones, rivalries and meaningful moments are commemorated and celebrated for the last time with Jeter in uniform. Stay tuned to @Jumpman23 and Nike.com or Nikeinc.com for more throughout the season as Jordan Brand celebrates one of its longest-standing family members.

In addition to sharing their support with the #RE2PECT hashtag on social media, fans gearing up for the season can also purchase limited edition RE2PECT tees to support the Captain as he embarks on his final season, available at Nike.com and Footaction.com, Flight 23 at Footaction and Niketown New York beginning April 5.