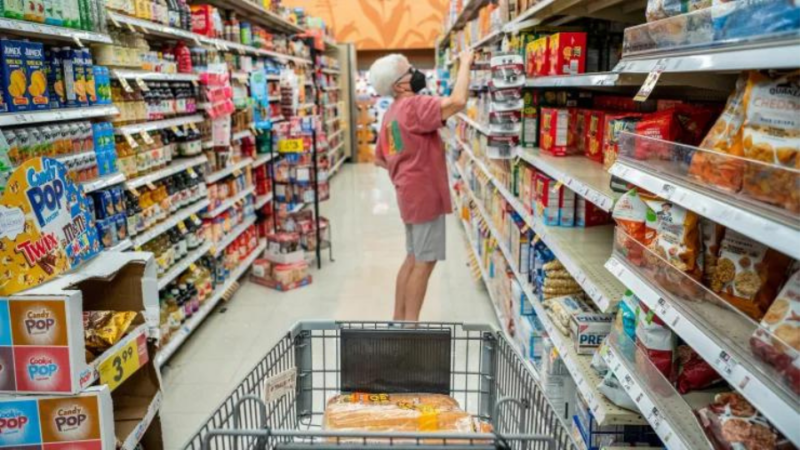 A report from Moody's Analytics has found that U.S. households are spending $433 per month more due to inflation.
"Despite weaker-than-expected inflation in October, households are still feeling the squeeze from rising consumer prices," economist Bernard Yaros told CNBC.
Last month, consumer prices jumped by nearly 8% from where they were the year before. Data provided by the U.S. Bureau of Labor Statistics' Consumer Price Index has found that the cost of public transportation, health insurance and various other items have risen by at least 20%. Despite these rising costs, the paychecks that many are receiving have not kept pace with inflation. In fact, hourly earnings have fallen by 2.8%, on average. As a result, many U.S. households are losing purchasing power. Fortunately, many economic experts are optimistic about the future.
"We are seeing more signs that peak inflation is likely behind us, and this ought to provide some relief for those demographics who have been disproportionately hurt from uncomfortably high inflation over the past year, such as younger and rural Americans, as well as those without a bachelor's degree," Yaros added, according to CNBC.
Consumer prices are down by 9.1% from June. Moving forward, Yaros and other economists indicate that economic conditions will improve moving forward.