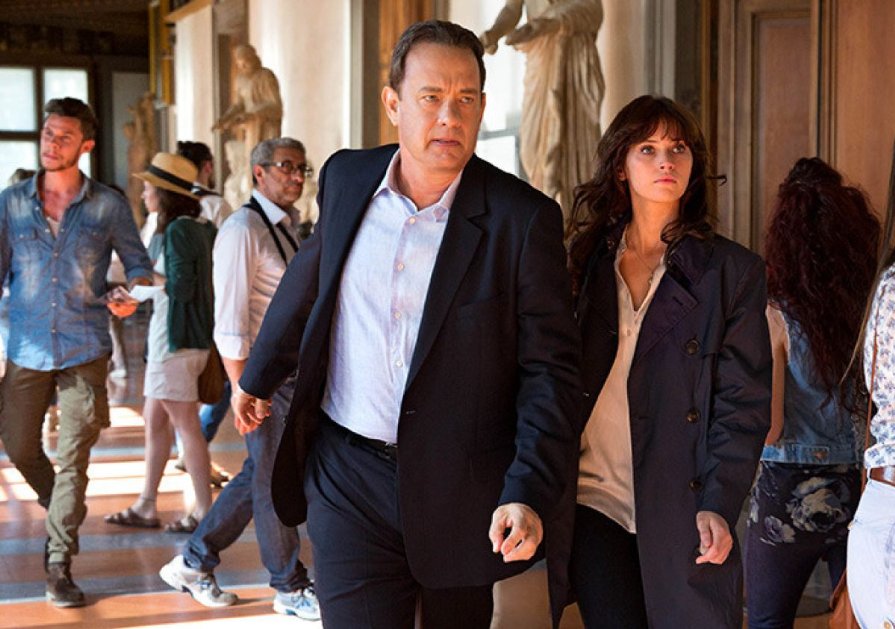 Coming to theaters this October, Ron Howard's Inferno has gotten its first official teaser, showing co-stars Tom Hanks and Felicity Jones hot on a mysterious trail of clues. The movie is the next chapter of The Da Vinci Code, and sees Hanks reprising his role as Professor Robert Langdon. Sony Pictures provides this official synopsis for the film:
"[Inferno] finds the famous symbologist (again played by Tom Hanks) on a trail of clues tied to the great Dante himself. When Langdon wakes up in an Italian hospital with amnesia, he teams up with Sienna Brooks (Felicity Jones), a doctor he hopes will help him recover his memories. Together, they race across Europe and against the clock to foil a deadly global plot."
Just like the movie's predecessors, The Da Vinci Code and Angels & Demons, Inferno is based on the book written by the acclaimed Dan Brown. The movie also stars Omar Sy, Ben Foster, Irrfan Khan, and Sidse Babett Knudsen. Brian Grazer, Michael De Luca, and Andrea Giannetti are the film's producers.
Check out the first official teaser: