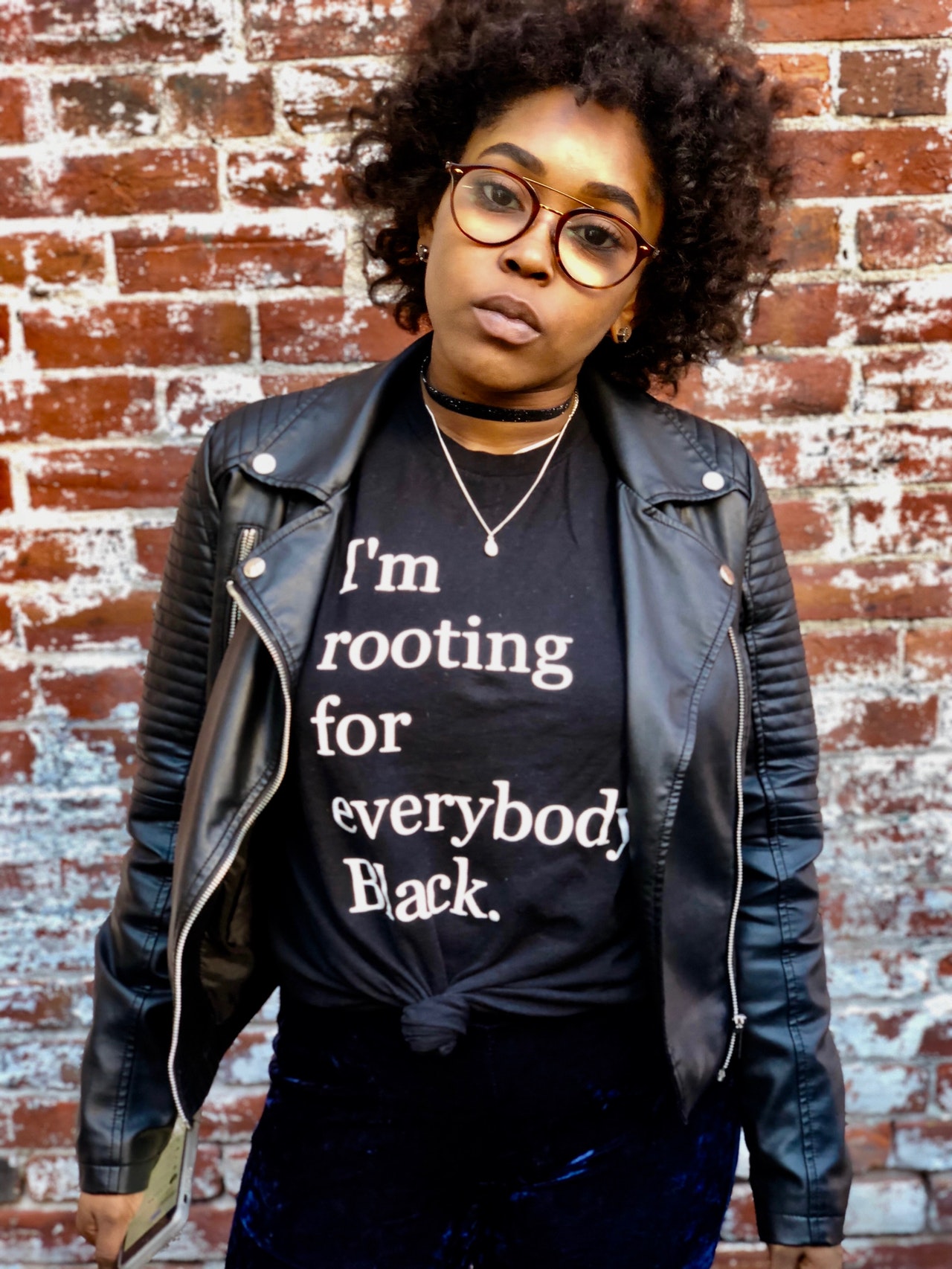 Fashion trends constantly come and go, but the fact remains: some have and continue to transcend decades. It's no secret that you can find some of the most timeless classics in the walk-in closets of every socialite and celebrity from coast to coast. But if you want to join their ranks, you'll need to implement a few iconic pieces into your wardrobe as well.
Not sure how to get started? Here are five tips to help create the perfect wardrobe and achieve a whole new look.
Grab an Oldie But a Goodie
Oldies but goodies are iconic fashion trends that have been around for a while and don't appear to be going anywhere anytime soon. For instance, the Chanel bag is a classic staple for any wardrobe. You've probably seen Charlotte sporting one on Sex and the City or maybe your favorite Gossip Girl has done the same. The point is, finding classic staples for your wardrobe can help enhance it and give you a sense of style (when paired with the right ensemble and accessories, of course).
Pick Out a Body Suit or Two
Bodysuits have become iconic, versatile fashion items in recent years and are presumably here to stay. With a variety of styles, colors and sizes on the market, bodysuits can be dressed up or down and worn to nearly any event. Pair a cute tank top bodysuit with a cute pair of jean shorts in the summer, or wear a sexy, see-through bodysuit for a hot night in with your partner. From plunging necklines and peek-a-boo lace bodysuits to long-sleeved teddys and rompers, there are tons of styles from which to choose.
Fill Your Closet with Understated Items
You never know when you'll need an understated item to pair with an over-the-top fashion item. Understated luxury is in this winter season, and celebrities have been embracing it left and right, including Black-ish star Tracee Ellis Ross who sports metallic garbs while in her bathtub. Other types of understated items could include a cute pair of Converse sneakers to go with your T-shirt dress or perhaps a few pieces of athleisure, like high-rise leggings, sports bras, sweatpants and sweatshirts, biker shorts or something similar.
Embrace Leather
Leather is something that remains in style year after year, even during warm weather months. In particular, a leather jacket or leather pants in black, red or brown can help you make the ultimate fashion statement. You can also go for longline jackets, corsets, trousers or trench coats — indeed, there are countless options. Find what suits your style and spring for your favorite this winter season.
Knock 'Em Dead with Over-the-Knee Boots
Over-the-knee boots are hot this winter season, and you'd do well to get yourself a pair if you want to dress to impress. Even if you don't plan to go anywhere special, you can rock them in a variety of colors, florals or even animal print patterns. Pair them with a cute pair of jeans (or jean shorts), a skirt or a just-above-the-knee T-shirt dress or sweater dress for the ultimate look. What are you waiting for? Grab yourself a few pairs and start creating outfits that suit and best highlight your personal style.
Finding the Right Items for Your Wardrobe
Implementing this iconic fashion advice into your search for the next great wardrobe piece(s) can only help matters. Whether you opt for some classic staples, grab a few understated items, slip on a versatile bodysuit for any occasion, embrace the leather trend, or spring for a cute pair of over-the-knee boots, you'll slay no matter what you're wearing.