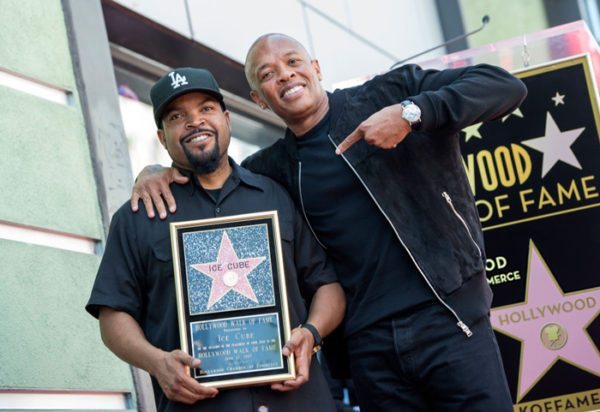 Ice Cube has revealed that he will star alongside Ryan Destiny in the new film, Flint Strong, written by Barry Jenkins. The series will highlight the journey of champion boxer Claressa Shields. Over the course of her career, Shields has earned two gold medals and world titles in three different weight classes. Currently, she holds an undefeated record with two knockouts and has floated around the idea of fighting in the UFC in the future.
Working on Flint Strong, Jenkins will write the script while Destiny will play the role of Shields. Alongside Shields, Ice Cube will play the role of Shields trainer. In addition, Rachel Morrison will help out Jenkins throughout the development of the film. Morrison previously worked with Ryan Coogler on Fruitvale Station and Black Panther. Not to mention, she contributed to the Oscar nominated film, Mudbound.
While Destiny has been cast as Shields, don't be surprised if Shields makes a cameo or two. In the past, Shields has thrown around the idea of entering the acting world after boxing.
"I want to be an actress, I think I can do dramas or maybe even a boxing movie, kind of like a Taraji P. Henson or something," Shields told Shadow & Act.
Flint Strong does not have a release date yet.