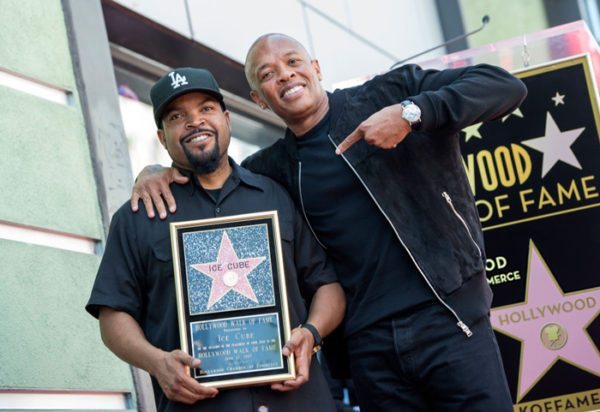 From music to sports to film, Ice Cube has done it all over his three-decade career. Since jumping on to the scene in the late 1980's, Ice Cube has earned platinum plaques, worked with music's biggest names, started his own basketball league and led some of the biggest movies we know today. Still, Ice Cube has never forgotten what made him great. After solidifying his legacy in the 1990's, Ice Cube has managed to release four studio albums. Not to mention, he was the mastermind behind the soundtracks for Friday After Next and Barbershop.
Winter is coming… pic.twitter.com/F85FCoACfa

— Ice Cube (@icecube) September 20, 2018
Ice Cube has decided that he wants to add on to his legendary discography. Ice Cube has revealed the artwork for his tenth studio album, Everythang's Corrupt. The colorful artwork features a clenched fist holding a bloody dollar bill. When asked about the album some time ago, Ice Cube said, "The album is not over-political, but there are political undertones to it." He added, "But it's just gangsta rap, talking about things, situations and issues that we dealing with, but just also showing skills and classic Ice Cube." Ten albums in and Ice Cube is still as legendary as always. Check out the album cover and stay tuned for the full project this winter.