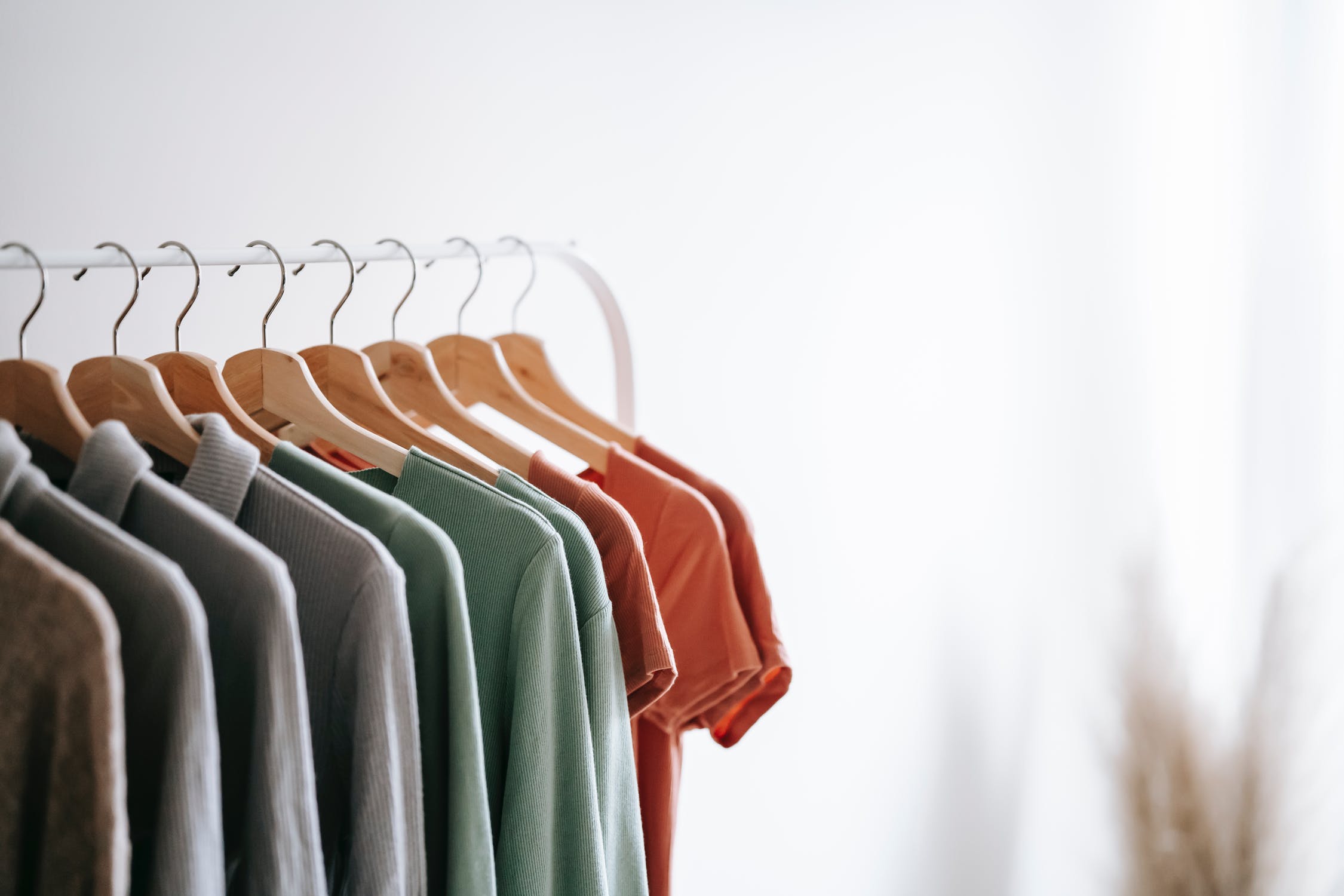 Your clothes and accessories play a big role in constructing the image of yourself you present to the world, so it's a good idea to be thoughtful about how you dress. Properly lining up your fashion choices with your personality can make you feel more confident, more comfortable, and change how the people around you perceive you. Especially when it comes to first impressions. With that in mind, here's how you can go about putting together a look that reflects your personality.
Step #1 – Answer important questions
What types of clothes are appropriate and acceptable is highly contextual, so this is a good place to start. Make a small list of social occasions you frequently encounter and what types of clothes are appropriate for given locations. Your work might have a strict dress code, for example, which might limit your fashion choices to hairstyle changes and accessories. And if you enjoy dancing at nightclubs, you'll need clothes that are both stylish and comfortable to use, so they won't limit your movements.
Step #2 – Outline your goals
This part is tricky because it requires some amount of self-knowledge. What image do you want to present to the world? That can be a difficult question, so it's a good idea to browse a few lists of fashion styles online. You may find yourself identifying more with a bohemian style, or preferring a more artsy vibe.
Another alternative is to check famous artists and actors and see how they are dressing since these are people who usually have a well-defined sense of fashion. You may find yourself attracted to the sharp style of classic stars like Sean Connery, or you might prefer the more colorful looks put together by artists like Dijon Bowden.
Whatever you prefer, once you can visualize what kind of look matches your perception of yourself, you'll be able to start working on making that look into reality. Oh, and if you can't decide or just want to make this faster, you can hire a fashion consultant to help you create your look.
Step #3 – Make the changes
Many assume that a change in style will require a big shopping spree. And while that can be both useful and fun, you don't need to spend a ton of money to change how you look. Just changing your hair and adding the right accessories — a watch, sunglasses, the right hat — can be enough to totally change the vibe of your look. And there are many DIY ways in which you can make old clothes look trendier or classier.
The real challenge here is sticking to your new style. If you are used to dressing in a way that makes you blend in, changing to a bolder style can be as uncomfortable as wearing glasses for the first time. But don't worry, as long as you're happy with what you see in the mirror, you'll get used to the new style in no time. Especially once you start to notice and appreciate the changes in how people react to your new style.