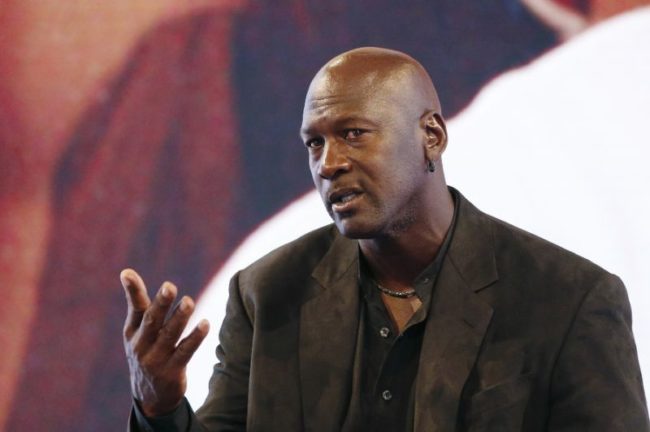 As they begin their search to replace former general manager Rich Cho, the Charlotte Hornets have been granted permission to interview a handful of personnel around the league for the job, according to an ESPN.com report.
Among the candidates expected to be interviewed include former Lakers GM Mitch Kupchak, Sixers vice president of player personnel Marc Eversley, Rockets executive vice president of basketball operations Gersson Rosas, and Heat assistant GM Adam Simon, according to the report.
Despite the Hornets' new search, former Lakers general manager Mitch Kupchak remains the front-runner to receive the job offer, according to the report.
Former Los Angeles Lakers general manager Mitch Kupchak remains a front-runner to ultimately receive an offer to replace Rich Cho, but the Hornets are engaging in a wider search process and plan to start an initial round of conversations with candidates as soon as this week, league sources said.

…

Charlotte has directly registered its interest with Kupchak, league sources said. Kupchak has a long-standing relationship with team owner Michael Jordan, with whom he shares University of North Carolina ties.
Former general manager Rich Cho was let go by the organization after spending nearly seven years with the team. He was originally hired in June of 2011.
Since Cho was let go, assistant general manager Buzz Peterson has taken over the day-to-day duties of the team. He is expected to remain with the franchise after a new general manager is hired.
The Hornets reportedly hope to hire a new general manager before the regular season ends in mid-April.