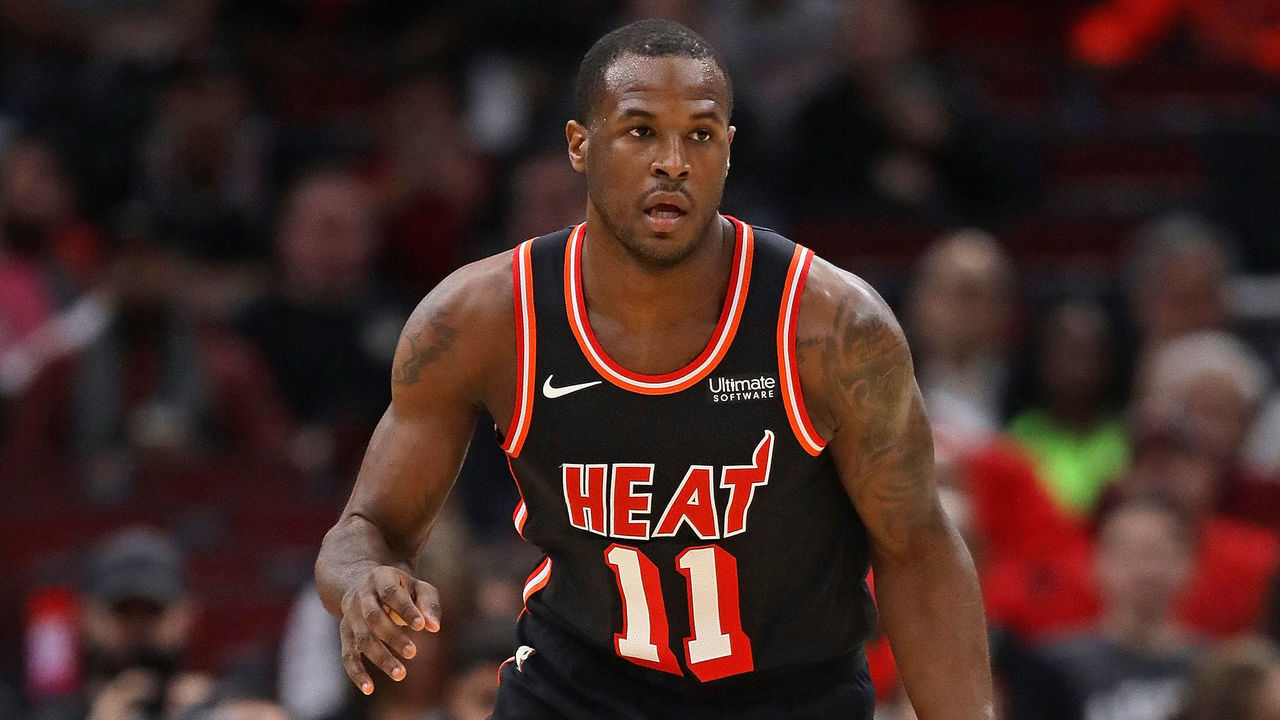 The Miami Heat have suspended guard Dion Waiters for 10 games according to an official team statement. The reasoning stems from an incident in which Waiters suffered a panic attack on a team flight due to the consumption of THC gummies.
Miami Heat statement on the suspension of Dion Waiters. Called it a very scary situation on Thursday night. pic.twitter.com/7jMF1nMYYY

— Will Manso (@WillManso) November 10, 2019
"We are very disappointed in Dion's actions this season that include the very scary situation on Thursday night, and grateful that the outcome wasn't worse," the Heat said in the statement. "There have been a number of instances this season in which Dion has engaged in conduct detrimental to the team."
Waiters has not played a game with the Heat this season, and that return date will continue to get pushed into the future with this suspension. The 27-year-old has not had a very positive few seasons with Miami, including outbursts over playing time and injuries.
Now, with problems piling up and guys outplaying him, Dion Waiters may not see the court much even when he does come back. To make matters even more complicated, Waiters reportedly received the edible from a teammate – though whom exactly gave it to him will not be disclosed as of now. From Shams Charania of The Athletic:
The Heat believe Waiters was given the "gummy" by a teammate, but Waiters has been reluctant and has decided not to say who provided it, sources tell @TheAthleticNBA @Stadium. Waiters has had a tumultuous series of events with Miami this season.

— Shams Charania (@ShamsCharania) November 10, 2019
Well, at least we know Waiters is no snitch. We can also guess, based on the language of the press release, that the Heat are a little fed up with the antics. Waiters has not played in more than 46 games since joining Miami in 2016, due to several injuries. To make matters more cumbersome, he is due $25 million this season based on the contract he signed in 2017. There were reports that Waiters gained too much weight after signing the deal, refused to come off the bench, and, most recently, went on an expletive-laden rant describing his lack of playing time.