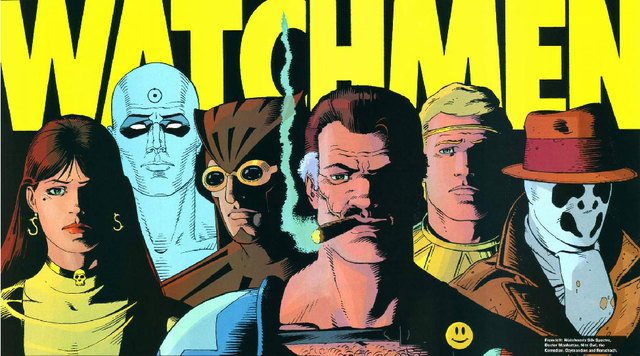 In 2009 the world was introduced to the Watchmen, a group of superheroes set in an alternative version of 1985 America where vigilante's have been banned and the Cold War is at it's most intense stages. With War inevitable and a much more dystopian view of superheroes and their effect on the world, the Watchmen comic's tell a much more adult-oriented storylines and this is where HBO now comes in.
It has been 8 year's since Director Zack Snyder brought the Watchmen Comics to life and now, HBO will be rebooting the entire franchise to create its own TV Series. Over the past couple of years, we had heard rumours that HBO was looking to dive into the superhero world and now we finally know which direction it will be taking.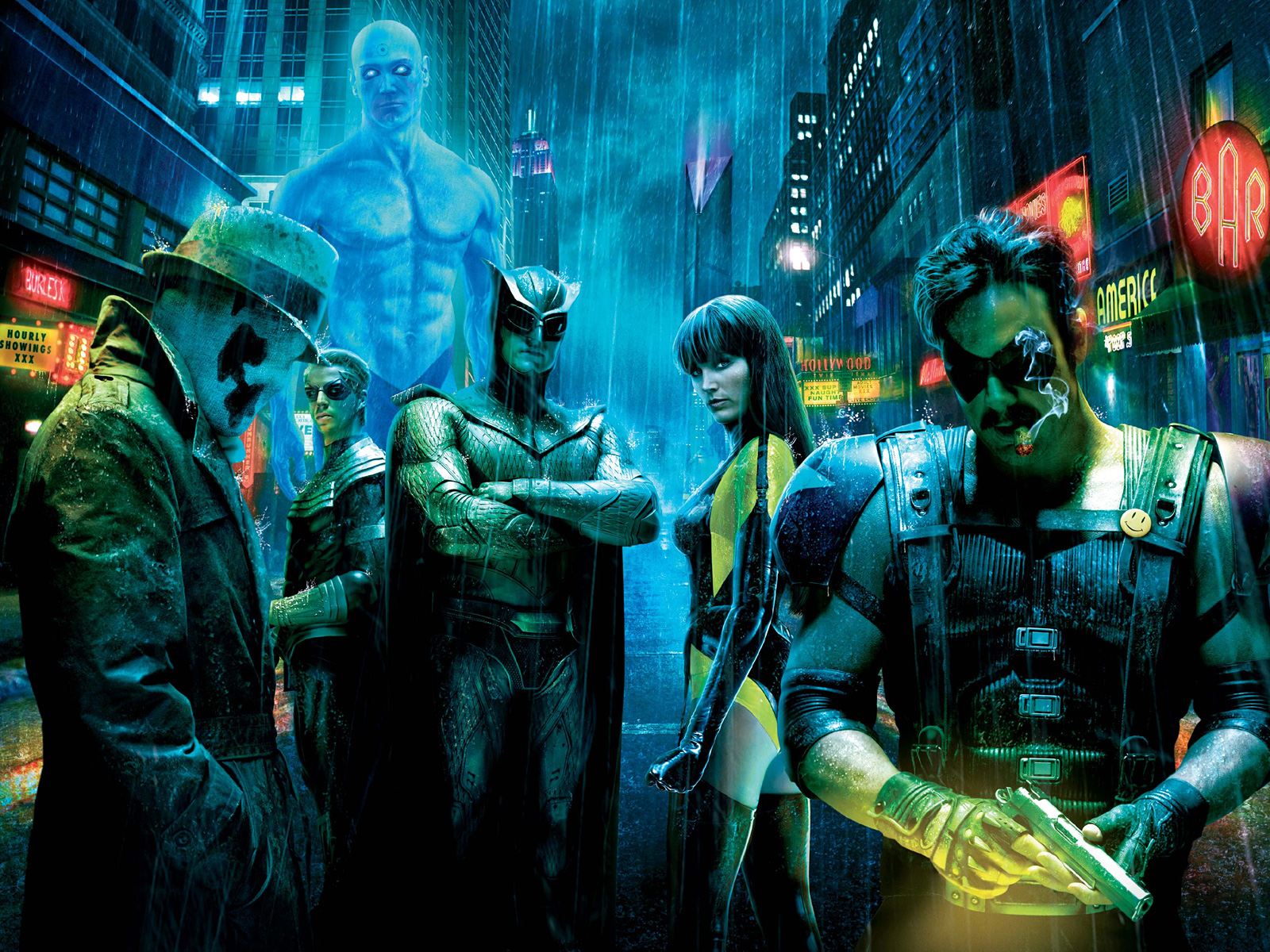 Variety magazine broke the news; stating that 'Leftovers' and 'Lost' Director Damon Lindelof will be helming the project for HBO:
This will be HBO's second attempt at developing a series based on the landmark DC Comics miniseries by Alan Moore and Dave Gibbons. The premium channel had kicked the tires on a "Watchmen" project in 2014. Sources say Lindelof's take on the series would be starting over from scratch independent of that effort.
If you have watched Snyder's version of the epic DC novel, you'll notice that he has images and lines that derive straight from the comics. However, with Lindelof indicating that he will be using his own approach and own direction regarding his adaptation, you've got to be excited for what he will bring to the table. 'Lost' is one of my favourite shows of all time and ultimately a 'classic' in every sense of the word. Let's hope Lindelof can create the same for the Watchmen.
There is no indication as to when pre-production will start or when the show is slated to debut but this is just a project that is in development at the moment. Let's just all be happy that HBO is finally going to bring us a kick-ass superhero show.