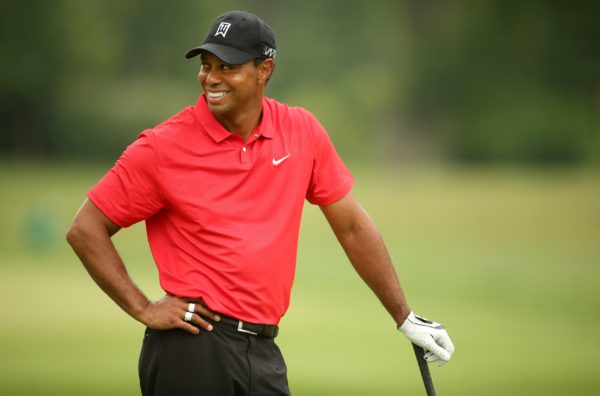 HBO has formally announced that they will be releasing a two-part documentary about the life and career of Tiger Woods. News of the documentary first emerged when author Armen Keteyian hinted at the release of the project last month. As expected, Keteyian and Jeff Benedict will executive produce the film which is based on the book they wrote about Woods in 2018.
"HBO Sports and Jigsaw Productions in association with Our Time Projects are in production on a two-part documentary series illuminating in sweeping scope and vast detail the rise, fall, and epic comeback of global icon Tiger Woods," HBO told viewers.
"For sports fans and for anyone interested in the pursuit of greatness and the price of ambition paid by athletes, particularly when parents and the society-at-large push them to win at any cost. The directing team of Matthew Heineman and Matthew Hamachek have used their extraordinary cinematic talents to tell a riveting story," TIGER Co-Executive Producer Alex Gibney said.
Woods has not yet commented on the documentary and he is not expected to sit down for a new interview regarding the project. With that being said, the film will address Woods' infidelity. As a result, the documentary will feature an exclusive interview with the woman at the center of his infidelity scandal, Rachel Uchitel.
TIGER will hit the small screen on December 13, 2020 and return with the second half on December 20, 2020.