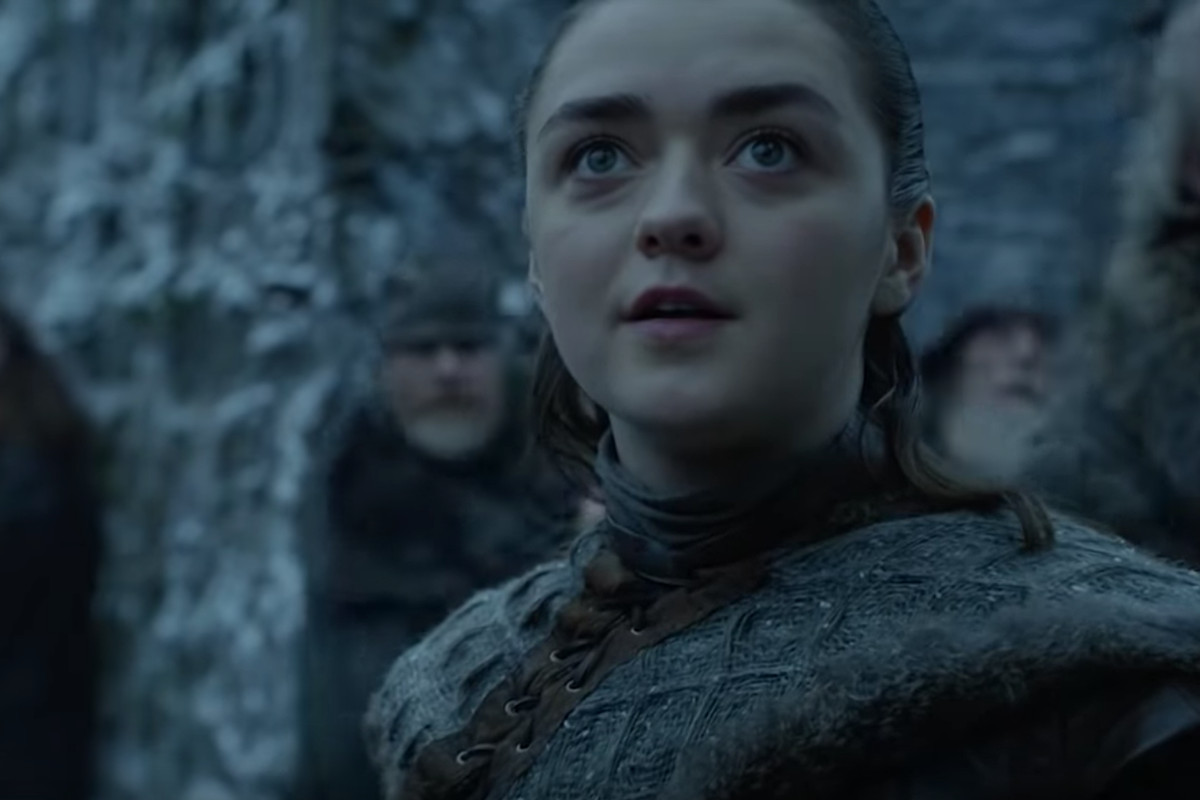 HBO didn't take Netflix's comments lightly. The two networks have been in a bit of a streaming war since Netflix beat them out at the Golden Globes last year for the first time this century. You see, HBO isn't used to losing and they're definitely not used to finishing second.
This year, they're poised to make one of their biggest runs yet. I won't do much more talking, I'll let the trailer do the work.
In case you decided to gloss over it, the trailer featured brand new scenes from your favourite shows. The final season of Game of Thrones, a new season of Ballers, Big Little Lies & LeBron James 'The Shop are all featured in the trailer. Also included are first looks at some of their new products including the superhero TV series 'Watchmen', the Jeffrey Wright starring prison-series 'O.G', a new film called 'Native Son' and many, many more.
Netflix, HBO is not playing around. They want all the smoke (and no not from the Dragons produced in Game of Thrones). With a big year ahead, the network is planning to fully take advantage of its head start. Their most sought out product Game of Thrones debuts its final season April 15th.