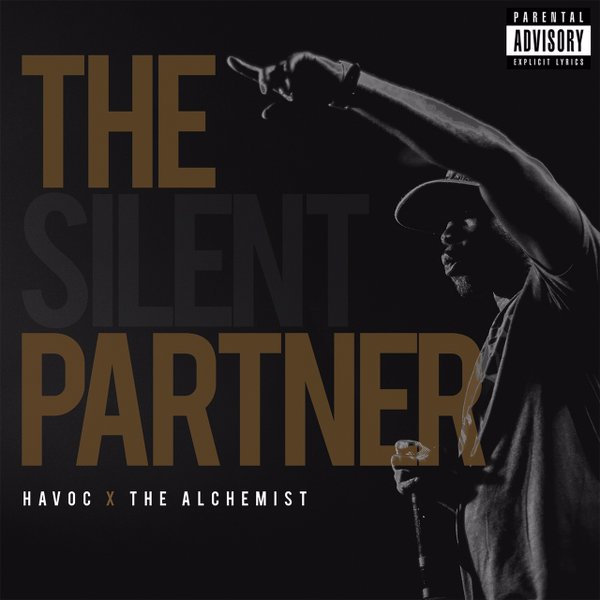 Havoc is back in booth and spitting that QB fire that helped propel Mobb Deep to the top in their hayday — a day that made my youth so violently great, music-wise. So having half of my all-time favorite group and one of my favorite producers team up for an album is my wet dream. Havoc and Alchemist are set to drop a joint effort titled The Silent Panther, and "Buck 50s & Bullet Wounds" featuring the Wu God, Method Man, is the featured single. We know that some heads want that 90s rap back, and this is the closest to the essence we may get, and it's nothing to complain about.
When more news when is comes to an album release drops, we'll keep you posted.
Stream the track below.