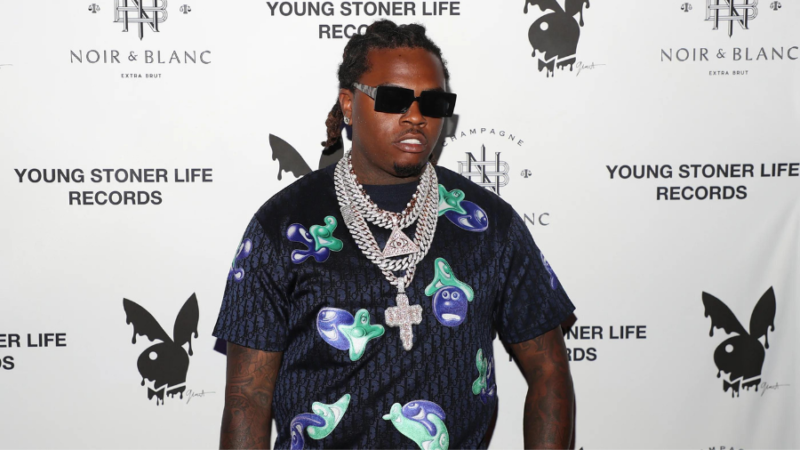 It's a new year and that means we're ready for new music. This month, The Weeknd, Nick Grant, Halsey, iann dior, Cordae, Earl Sweatshirt and several other artists have already set the stage for new music. Now, Gunna is adding his name to the mix. Shortly after the ball dropped on New Year's Eve, the Atlanta native revealed that he was planning to drop his new project, Drip Season 4, on January 7. As expected, the idea of a new Gunna project immediately got people going.
"New Gunna and Weeknd albums this Friday? It's still Christmas," Kameron Hay of FOX Sports tweeted. 
"Gunna and Weeknd on Friday, wow," Armon Sadler of Stay Busy added.
Gunna has high expectations to meet following the last installment of the Drip Season series. Complete with features from Nav, Lil' Durk, Lil' Yahcty, Metro Boomin' and Hoodrich Pablo Juan, the 2018 release included records like "Top Off" and "Oh Okay" with Lil' Baby and Young Thug.
If Wunna is any indication of where Gunna's career is headed, then we all have something to look forward to on Friday.
DS4 1-7-22 ?????????

— WUNNA (@1GunnaGunna) January 1, 2022