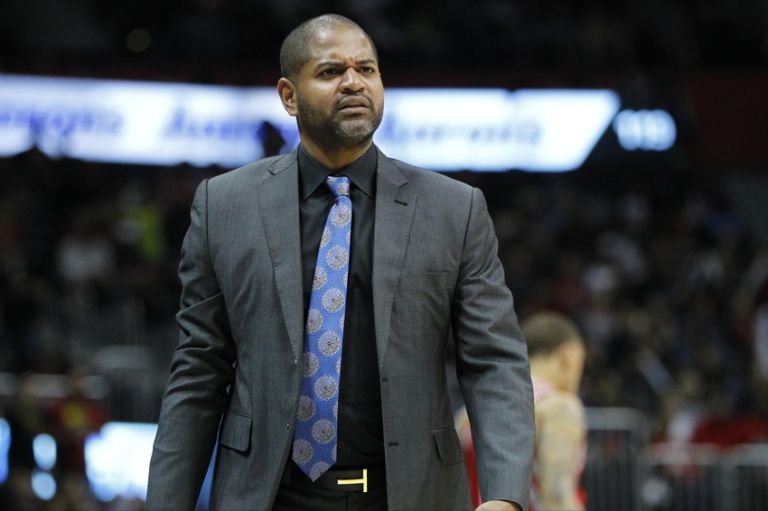 The Memphis Grizzlies find themselves in a peculiar position in context with the rest of the league right now. In fact, it can be said Memphis currently lives in basketball purgatory and without a rebuilding plan in place, the team has decided to shake up their front office.
The most notable personnel change Memphis plans to make is firing head coach J.B. Bickerstaff but that will be far from their only move. According to ESPN's Adrian Wojnarowski, GM Chris Wallace will also be demoted to a scouting role while VP John Hollinger will become a senior advisor.
The Grizzlies dismissed coach J.B. Bickerstaff and reassigned GM Chris Wallace to a scouting capacity in the front office, league sources tell ESPN. VP John Hollinger will also move into a senior advisory role.

— Adrian Wojnarowski (@wojespn) April 11, 2019
While these are some major moves that greatly impact Memphis' future, this was a shakeup that was much needed for the Grizzlies. Even though J.B. Bickerstaff did a commendable job as head coach, things didn't seem to be going in the right direction.
Their 33-49 record this past season is miles better than the paltry 20-62 mark they posted in 2017-18 but it still wasn't enough for Bickerstaff to keep his job. Bickerstaff was first given the job in an interim capacity following the firing of David Fizdale in 2017-2018.
Memphis transformed from a playoff mainstay over the past decade or so into Western Conference afterthoughts these past two seasons, a trend that needs to change. With expectations so high, it makes sense for the Grizzlies to pursue someone who can lead them back to the postseason.
This won't be easy though, especially considering the somewhat awkward construction of their roster which features 31-year-old Mike Conley as the centerpiece on an otherwise inexperienced and rebuilding team. Conley seemed to tweet out a cryptic response to the personnel changes yesterday so it'll be intriguing to see how this situation plays out over the course of the offseason.
No words

— Mike Conley (@mconley11) April 11, 2019