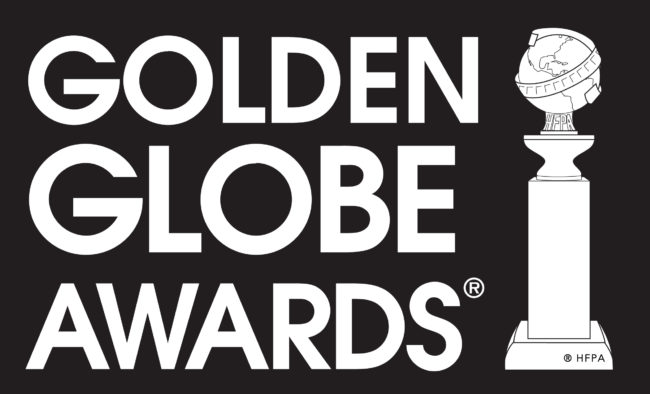 NBC has set an air date for the 2020 Golden Globes. The television and film award show will air January 5th on NBC. Similar to last year, the television event will produced by Dick Clark Productions in partnership with the HFPA. This year's ceremony will mark the second broadcast in the eight year contract with HFPA and Dick Clark Productions. Given the success of last year's event, the event will look to continue its television audience for a second straight year. This year, the event's television presence grew by 4% and reached viewers in over 200 countries.
The 2020 Golden Globes will air just two days before Oscar nomination voting closes. Voting for the Academy Awards will open on January 2nd and close January 7th. As a result, the results of the Golden Globe Awards will likely not have an effect on this year's Academy Awards. Nominations for the 92nd Academy Awards will be announced on January 13th and the ceremony will be held on February 13th.
Other award shows such as BAFTA will take place February 6th and Santa Barbara International Film Festival will take place mid-January. Critics' Choice Awards and Sundance Film Festival have yet to announce their dates for the next year.