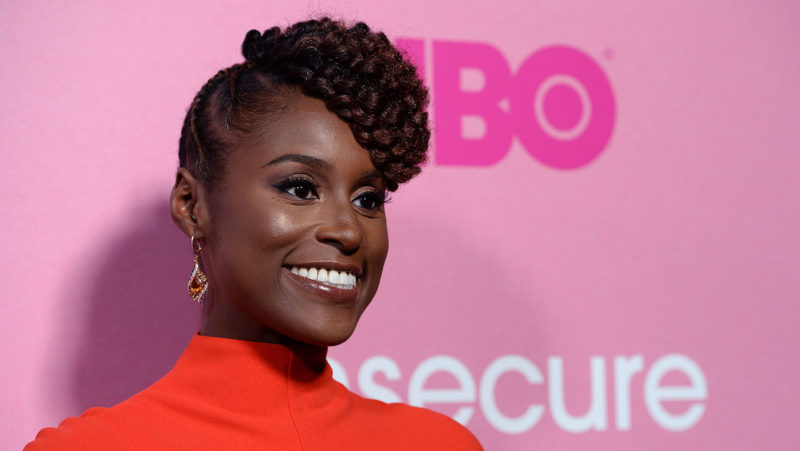 HBO and Glow Up Games have partnered to release a mobile game inspired by Issa Rae's original series, Insecure. The mobile game will follow Issa and company as they navigate Los Angeles en route to their dreams. Game features include "Unleash your inner rap star," "Design your life" and  It is tentatively set to be released this year in conjunction with the show's return to HBO. Fans of the show can grab it on the App Store and Google Play.
"With The Come Up Game, players will find themselves trying to realize their LA dreams, climbing from the club to the boardroom — and reflecting their journey through a rap creation game inspired by Issa's own mirror rhymes in Insecure," the game's official description states.
"Throughout the three seasons of Insecure, one thing we've heard over and over is how fans wish they could be friends with Issa, Molly, Kelli and Tiffany in real life. When Glow Up Games approached us about creating an in-world Insecure mobile game, we jumped on the opportunity," HBO's Director of Licensing and Retail Will Price said.
"The Come Up Game has surpassed our highest expectations and we can't wait for fans to start playing in their own Insecure universe," he continued.
Rae, Amanda Seales, Yvonne Orji, Jay Ellis and many others are set to return for the show's fourth season. Insecure will return to HBO on April 12, 2020 at 10 p.m. EST.