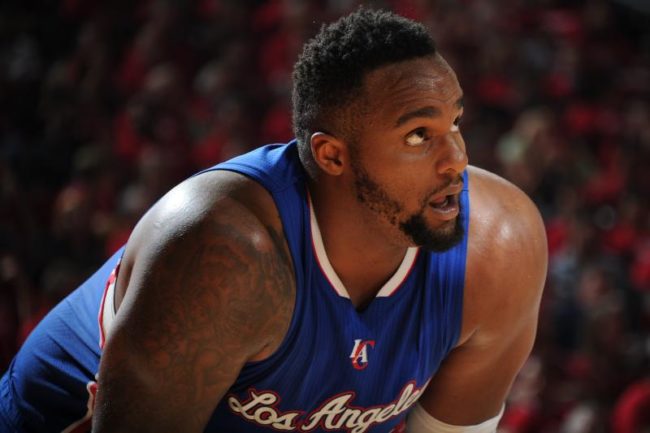 Former NBA player Glen Davis has been charged with assault and could face up to seven years in prison, according to TMZ. The charge stems from an altercation between Davis and another individual.
Davis, according to TMZ, allegedly assaulted a man after driving erratically outside of a West Hollywood nightclub in April. He has not responded to comments from the organization or any other publication.
Sources told us … 32-year-old Davis was accused of almost hitting a man with his car and, when the man confronted Davis, he allegedly picked him up and slammed him on the concrete.

We're told the alleged victim was hospitalized for severe injuries including facial fractures, a broken tooth and broken ribs.

A rep for the L.A. County District Attorney's office tells us the official charge is felony assault with force likely to cause great bodily injury … and it carries a possible 7-year prison sentence.
Davis was later booked and released on a $50,000 bond. He spent nine years in the NBA with the Celtics, Magic and Clippers.
The 6-foot-9, 290 pound big man won an NBA championship with the Celtics in 2008 and last played in the league three years ago. He was arrested on drug charges in the fall.