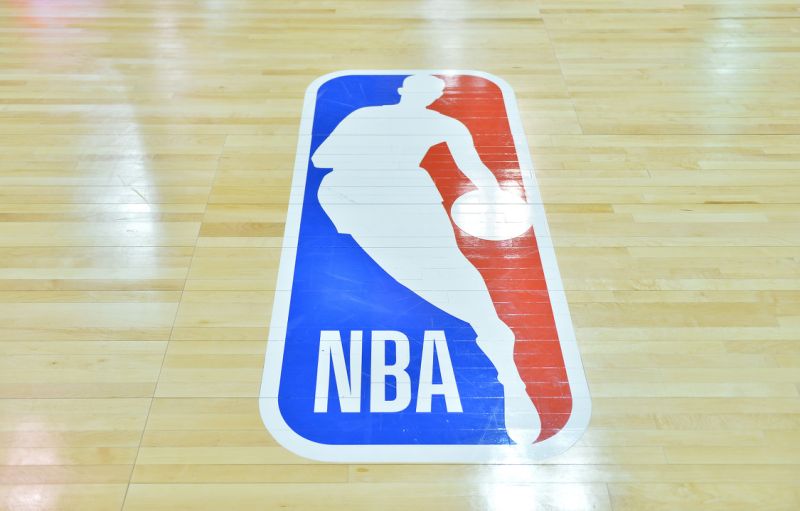 There are multiple games being postponed across leagues. Amid the police killing of Daunte Wright, it was first announced that the Twins and Red Sox baseball game had been postponed. The moment is reminiscent of last year during the 2020 NBA Playoffs in the Orlando bubble. When the Milwaukee Bucks decided to sit out their first-round game amid the Jacob Blake shooting. However, this seems to be more coordinated by the leagues as a whole and not like the wildcat strike conditions of the Bucks strike.
ESPN reporting w/ @Malika_Andrews: In aftermath of a police shooting that's caused unrest in Minneapolis, conversations are ongoing about the possible postponement of the Nets-Timberwolves game tonight. The Twins-Red Sox game has been postponed. Decision expected this afternoon.

— Adrian Wojnarowski (@wojespn) April 12, 2021
As the Timberwolves were about to make their decision known one way or another, the NHL also came in with news. The Wild-Blues game is likely to be postponed as well. There has not been an official announcement at the time of writing this article.
UPDATE: The Wild-Blues game HAS been postponed as well.
"The decision was made out of respect for the community, following the tragic shooting that occurred in Brooklyn Center, Minn., Sunday afternoon."https://t.co/0KvH50f4Ap

— Emily Kaplan (@emilymkaplan) April 12, 2021
There is collective pressure once one league starts to cancel or postpone games. The dominoes usually start to fall one after another. The Timberwolves-Nets game was postponed due to the shooting of Daunte Wright in Brooklyn Center, Minnesota. These games will likely be made up and played at a later date.
As for the NBA game between Brooklyn and Minnesota, that may be played on Tuesday in Minneapolis. Both teams have games on Wednesday with the Nets going to Philly and the TWolves hosting the Bucks.
The Timberwolves-Nets game tonight has been postponed in wake of police shooting of Daunte Wright in Minnesota, sources tell @TheAthletic @Stadium.

— Shams Charania (@ShamsCharania) April 12, 2021
While the gesture is nice for the leagues to make these decisions, it would be weird to play the game the next day, right? The Nets are heading towards a top-3 seed at least in the Eastern Conference and the Timberwolves have the worst record in the Western Conference. If this game didn't happen or was moved to the end of the season, it wouldn't have much bearing on the 2021 NBA Playoffs.
The official statement from the NBA:
NBA statement. #Daunte pic.twitter.com/U5i78sC2fG

— Marc J. Spears (@MarcJSpears) April 12, 2021