If you're like me and can't wait week after week for a new episode of 'Game of Thrones' then you will love these photos. Now, you can analyze (and over-analyze) every single photo and see what you can 'guess' will happen next week. Personally, I've start my quest to find out who the Night King is and who will end up on the throne.
Regardless, in Episode 1 we got a bit of an introduction to our beloved Thrones characters in Winterfell. Some secrets were revealed and 'old friends' reunited. Now, in Game of Thrones Episode 2 will have the trial of Jamie.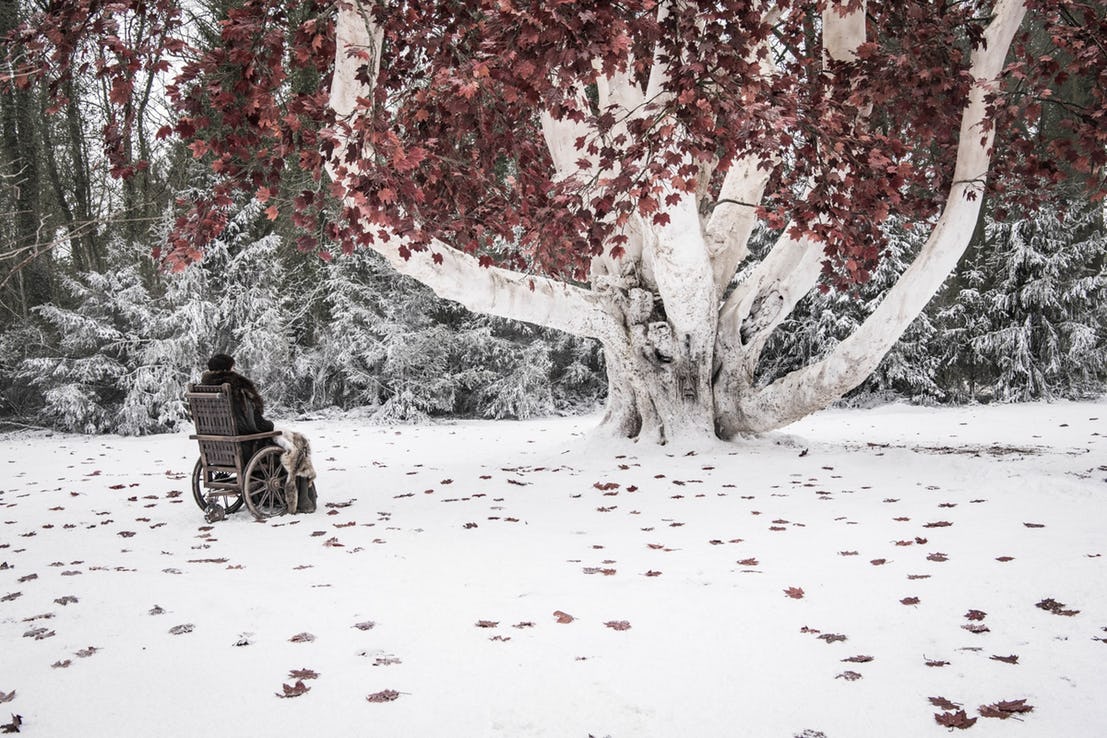 Season 8 Episode 2 airs on HBO on Sunday April 21st at 9pm ET.