We're inching closer to the final season of Game of Thrones and in the end, someone has to be the King/Queen. For HBO's latest marketing ploy puts all of the characters in Game of Thrones at the heart of Westeros on the Iron Throne itself.
The main cast and potential claimants to the throne were in the photos but they also had some of our favourite characters involved (to clearly throw us off).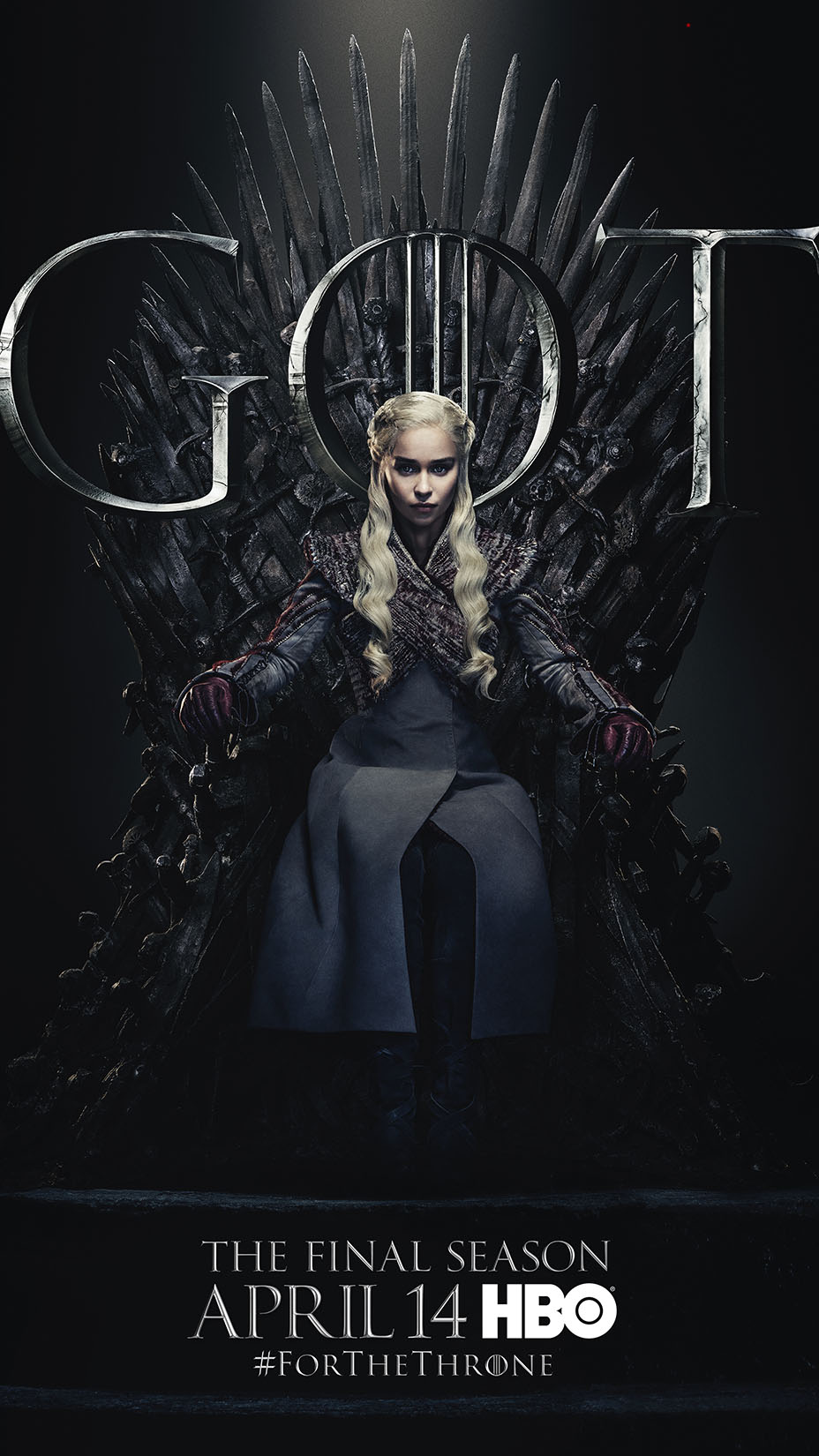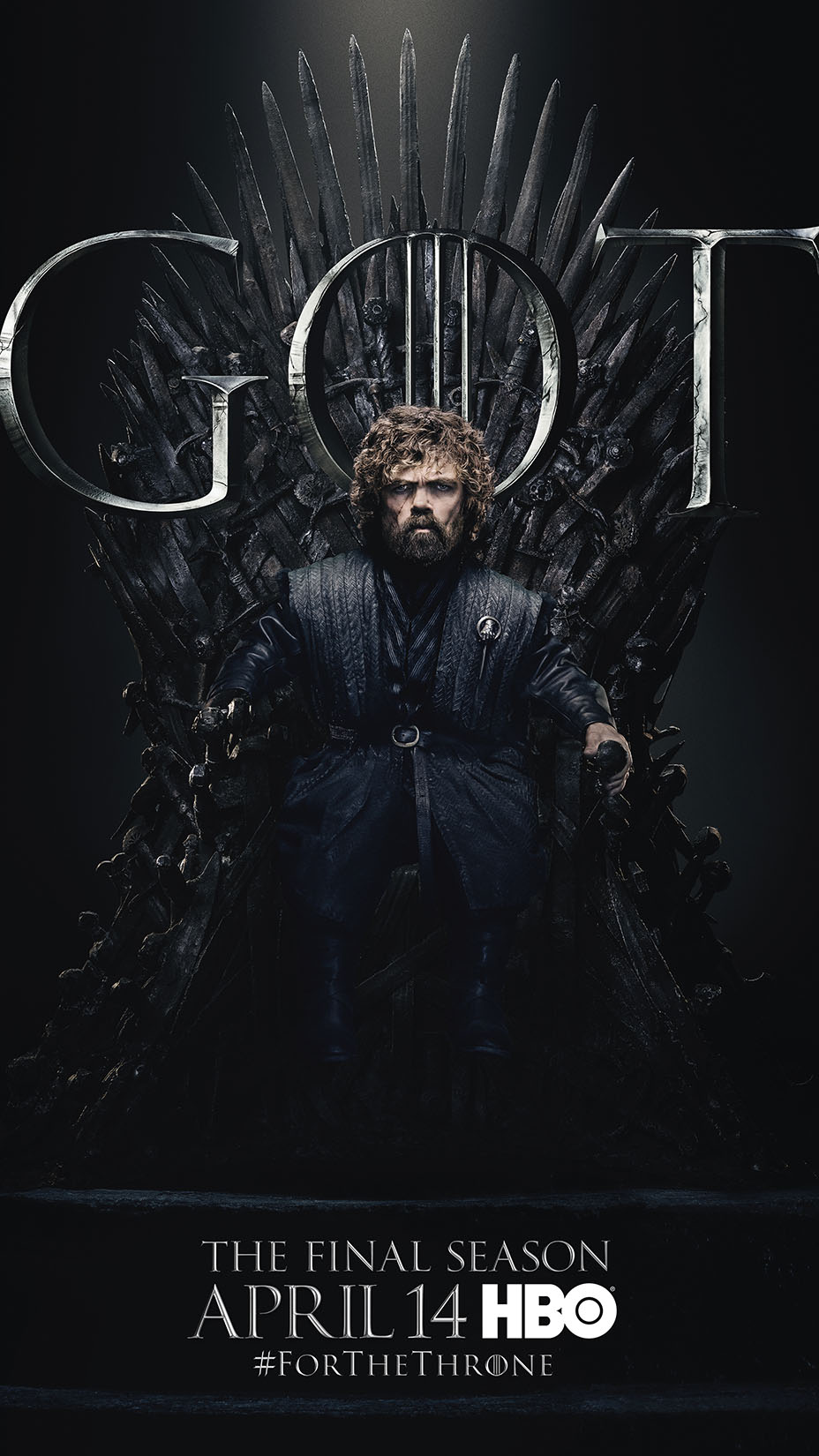 April 15th is the day that all Thrones fans are looking forward to, but it's also the day they are dreading the most. With only 7 episodes left of the show, this will be the last time they'll be able to enjoy their favourite characters in the realm. Soon, they'll have to settle for prequels. For the rest of the photos and more characters sitting on the Iron Throne, check out the full story on THR.