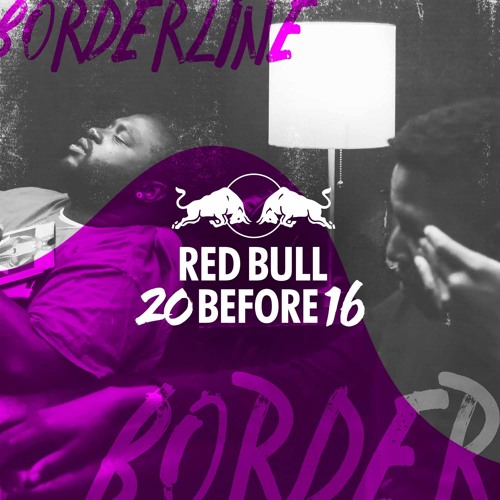 Like you need another reason to enjoy James Fauntleroy and Gallant. But we'll let the artists tell you themselves about the project.
You don't come across artists like Gallant often. Armed with a unique voice, a big vocal range and a rare knack for penning songs that transcend the ephemeral, this 21-year-old from Maryland now residing in L.A., is hard to grasp. Perhaps picture a sort of nightmare muzak: dreamy and lovely, for sure, but with more than a hint of the deathly.

On this song recorded at Red Bull Studios Los Angeles, his spectral warble can be heard alongside the musings of his mentor at Red Bull Sound Select, James Fauntleroy who also produced the track under his "someone who loves you." alias. The Grammy winning singer and songwriter from Inglewood has worked with everyone from Thundercat to Timbaland, Rihanna and Justin Timberlake, so rest assured he
doesn't pick his collaborators lightly…

The song is 2/20 of the Red Bull 20 Before 16 series – 20 days, 20 artists, 20 exclusive tracks to take you into 2016.