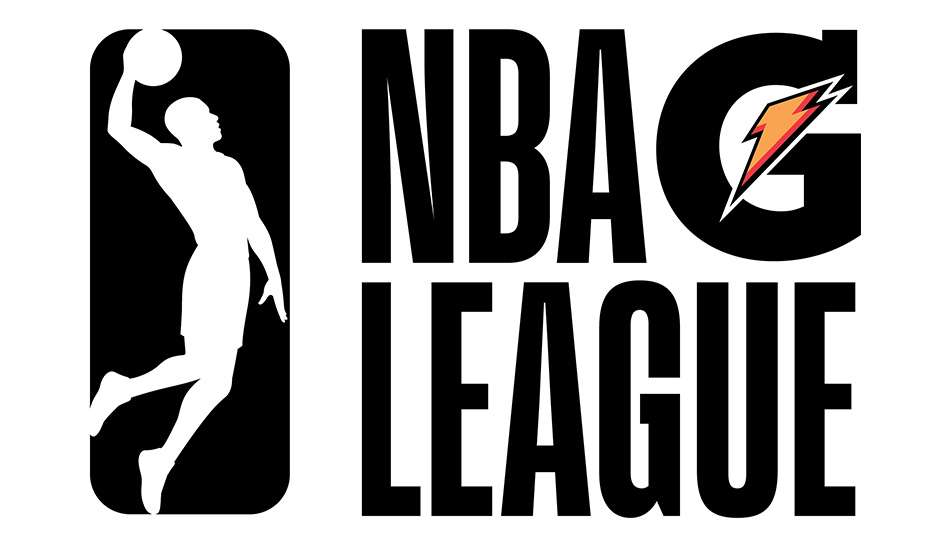 The NCAA has been long criticized for its exploitation of student athlete's talents while barring them from profiting themselves. That monopoly on young talents may be over with the announcement from the NBA G League today. Jonathan Givony of ESPN reports that the G League will now offer selected "elite prospects" a raised salary of $125,000 a year to use their one season of ineligibility after high school to play with a G League team.
Many athletes have been highly critical of the NCAA and their refusal to let players profit from their talents and marketability, despite the organizations that they play for making millions. The offer for certain players to make a six figure salary (as opposed to the G-League's normal salary of $35,000) while still getting exposure and strong competition for development could prove tempting for many of the nation's top high school athletes.
Other reporters and basketball minds were skeptical of the chances many top prospects take this route. Adrian Wojnarowski of ESPN had this to say:
I have doubts about how many top players will go this route. Some, yes. But G-League is full of early connecting flights, long bus rides, small gyms. It isn't glamorous. Big-time NCAA ball still has the trappings of exposure, packed houses, private jets. You'll get paid there too
Marc Stein of the New York Times was also skeptical of the move saying that many G-League players describe it as "the toughest league in the world" and that these "elite" prospects would have a target on their back from the older players that have been grinding away for years in their own hopes of making the league.
While there are certainly some drawbacks to the G League, it's hard to imagine that some of the top prospects won't take a swing with the promise of enticing pay and strong competition, and perhaps the NCAA will be forced to make some changes to their program to compete.