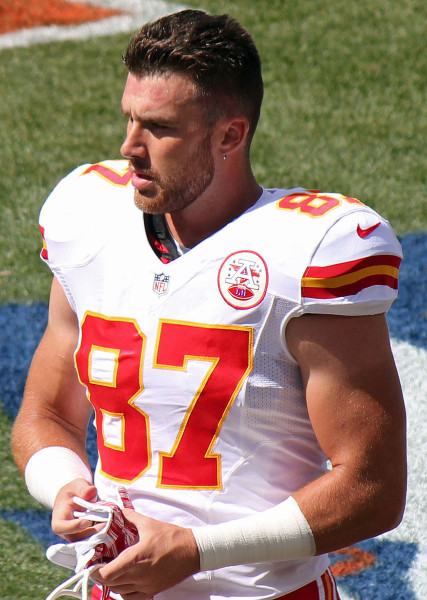 G&G's Aaron Gillette and Peter Gumas take a look back at Week 10 just ahead of Monday Night Football. Does the league need to change their definition of a "catch?" Are the Cardinals or Vikings headed for a 1st round bye in the NFC? And can the Bears or Chiefs come back from the dead to snag a wild card spot? Plus Pete rants about kickers and we debate if the Golden State Warriors can win 70 or more games. All of this and more in our weekly NFL recap.
https://soundcloud.com/g-g-sports/nfl-week-10-recap
Make sure to subscribe to receive our posts and follow us on Facebook and Twitter.
Images: Jay Cutler,Travis Kelce