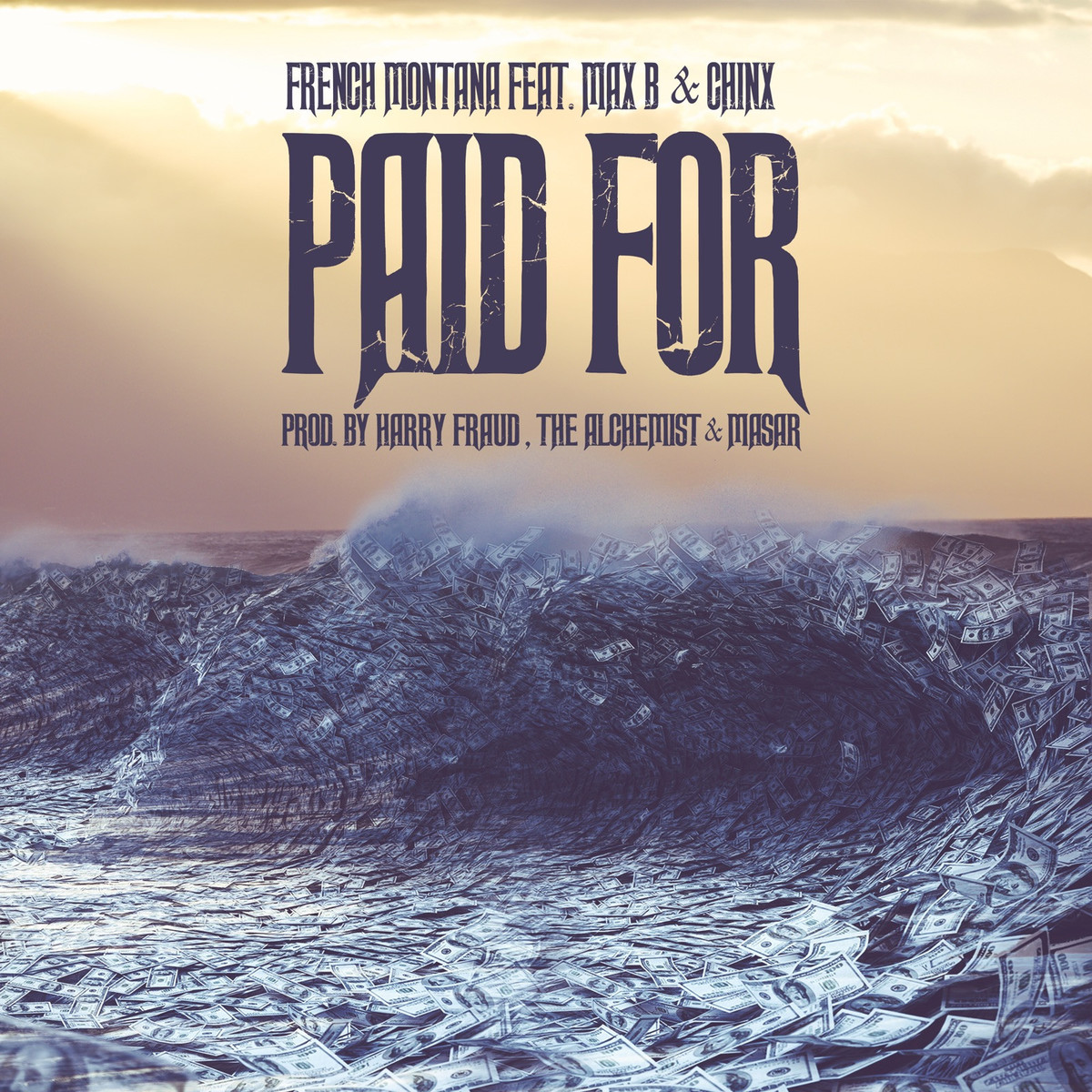 Unfortunately MC4 was scrapped officially by French Montana due to sample clearances holding things up and a leak taking place. With that said French Montana is prepared to release a new project this month (October) and then he apparently has an album that is 70% done. All of this was announced in his interview with Complex.
Instead of leaving fans like myself hanging, he has decided to release this record 'Paid For' which was supposed to be on MC4. By the looks of things the rest of the records that were on the album will probably be released separately as we prepare for forthcoming projects.
'Paid For' is French in his element that fans have grown to know him for and love when it comes to music. Featuring Chinx who is unfortunately deceased and Max B who is currently locked up, this is classic music. Then when you factor in Harry Fraud on the boards alongside The Alchemist and Masar, it would have been dope to hear this on the album.
Listen to 'Paid For' below.