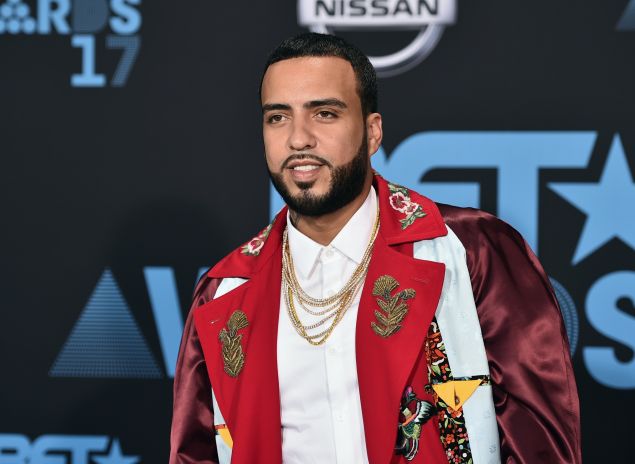 French Montana has announced that his latest studio album, Montana, will be released on Friday, December 6th. The New York rapper made the announcement official with an Instagram post that read, "[You] can't keep me down! [I've] been working hard on my new album and I'm so proud to announce that it's coming this Friday!"
He adds, "The music is keeping my spirit alive. Thank you to my fans. [I] love you all for riding with me through this journey."
Thus far, French Montana has released singles like "No Stylist" and "Writing On The Wall". Drake, Cardi B, Post Malone, Logic, Juicy J and and many more big names are expected to appear on the album.
The news comes as quite a surprise. In late November, the New York artist was hospitalized for approximately ten days. He took to social media to assure fans that he was recovering and ready for a big return.
He wrote, "Thank you [to] everyone for all of the prayers, love and support. I'm finally out of ICU and [I] am getting better one day at a time."
As we near the weekend, stay tuned for his official track list.