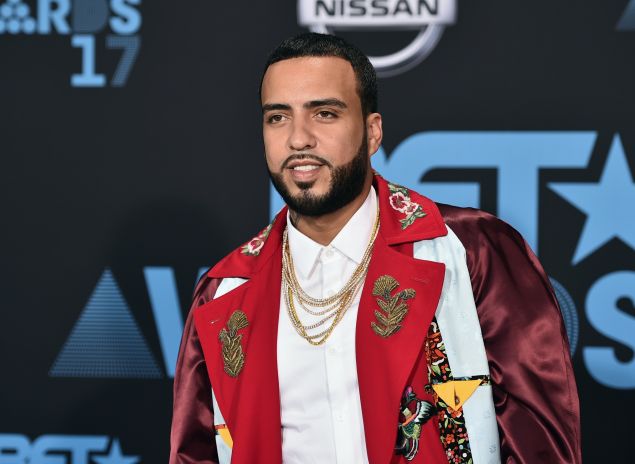 French Montana kicked off the week by announcing a new album and dropping a new single with Cardi B and Post Malone. However, he is ending the week by giving back to his community in a major way.
French  has been named an "I Stand With Immigrants" ambassador. In this role, the Bronx native is working to develop the Karim Kharbouch Coding Fellowship program. The French Montana backed program will work to bring technology focused programs to local Bronx high schools.
French Montana stated, "I'm blessed to give back to my community that has given so much to me."
TY @FrencHMonTanA for your work to ensure that more #DREAMers have a chance at the American Dream. It shouldn't be about luck, let's keep opening doors and congrats on being @FWDus first "I stand with Immigrants" Ambassador. #RenewYourDACA #NYC #FrenchMontana #hiphop #DREAMers pic.twitter.com/1OboY4XgLj

— Catalina Cruz, Esq. (@CatalinaCruzNY) September 25, 2019
He added, "As a kid from the Bronx, it's important for me to arm them with tools they can use to create a great future for themselves."
Previously, the New York philanthropist worked to raise $500,000 for a maternity clinic in Uganda after shooting his popular "Unforgettable" video there.
To learn more about the efforts of this initiative, visit the program's official website here.