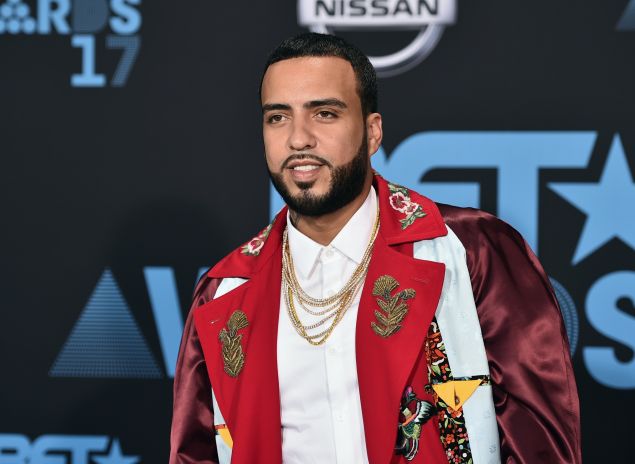 French Montana has reportedly been hospitalized after experiencing heart issues earlier this week. According to a report from TMZ, the rapper reportedly experienced intense nausea, stomach pain and an elevated heart rate on Thursday afternoon. Soon thereafter, he was taken to San Fernando Valley hospital. The New York native reportedly received treatment that included IV fluids. He is reportedly doing well.
It is unclear what may have caused his recent health issues. However, Rap-Up has reported that "those close to him suspect he could have been exposed to contaminated food during his travels". Recently, he has traveled through parts of Europe and Asia.
As of late, he has been hard at work, travelling, participating in philanthropic efforts and completing his upcoming album, Montana. Previously, he has released "Writing On The Wall" featuring Cardi B and Post Malone and "Twisted" featuring Juicy J, Logic and A$AP Rocky.
French Montana has not yet commented publicly on reports of his personal health. There is no word on when or if he has left the hospital.