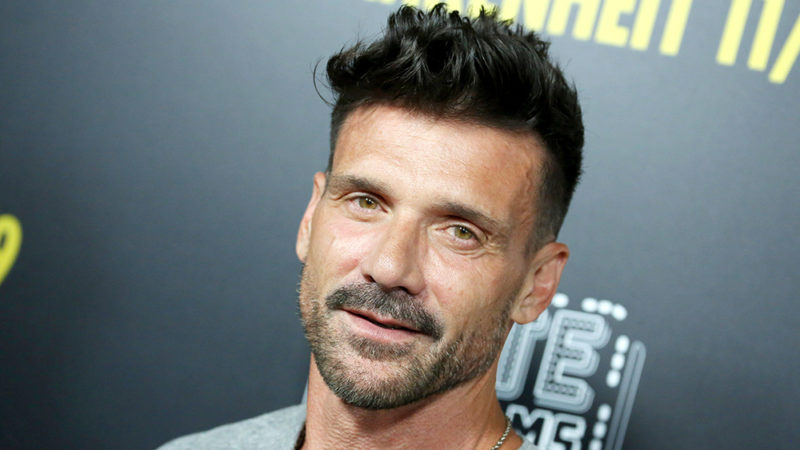 Frank Grillo and Morgan Freeman are heading back to the 1980s. The two actors have reportedly signed on to star in Panama, an action spy-thriller set in 1989 Panama. The announcement was made in a press release from Highland Film Group, the company that currently owns the film.
Here's the official synopsis from that announcement: "Set in wild 1989 Panama, the plot follows James Becker (Grillo), a rugged, decorated ex-marine, who is sent undercover by his former commander Stark (Freeman) to execute a high-value deal with untrustworthy adversaries. While navigating through the chaos of the local civil war, Becker must fight assassins, court femmes fatales and negotiate with the enemy in order to complete his mission. With Stark always by his side, Becker perseveres against all odds in hopes of making it home alive."
Freeman is one of the most celebrated actors of his generation. He can be seen right now playing the president in Angel Has Fallen. He's also set to appear in The Hitman's Wife's Bodyguard alongside Samuel L. Jackson and Ryan Reynolds. Grillo has spent the last few years in the MCU playing the villainous Brock Rumlow/Crossbones in the Captain America films. He also had a small cameo in this year's Avengers: Endgame.
Panama has no release date yet. Production is expected to begin in November.