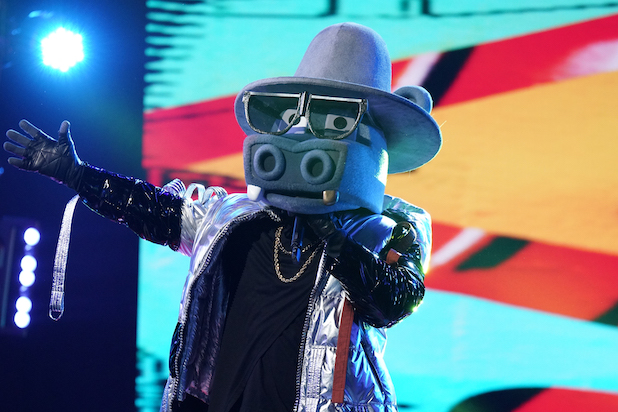 It's been a wild week for anything and everything involving the Pittsburgh Steelers. First, rumors about Mike Tomlin being fired heated up leading into the last game of the season. Then, the Steelers failed to make the playoffs when the Browns fell to the Ravens on a late game interception. To top it all off, news surfaced that Antonio Brown may be on the way out of Pittsburgh following a major dispute between Brown and members of the organization. With everything that has gone on, it appears that Brown is not done making headlines this week. Last night, Antonio Brown made his debut on Fox's new series, The Masked Singer.
The Pittsburgh wide receiver made his debut on the show by wearing a hippo costume while singing Bobby Brown's "My Prerogative". Although, he was cut from the show after only one appearance. He did help Fox reach a milestone that few may have suspected that they'd reach. On Thursday night, The Masked Singer was the only show in town or on cable for that matter. The new Fox series earned the best launch for an unscripted series, excluding the NFL, since 2011. The series earned 3.0 demo rating with nearly ten million viewers. This feat is even more impressive when considering Tribune's Fox affiliates when dark in six major cities.
The next episode of the series will premiere on January 9th at 9 p.m. on Fox.