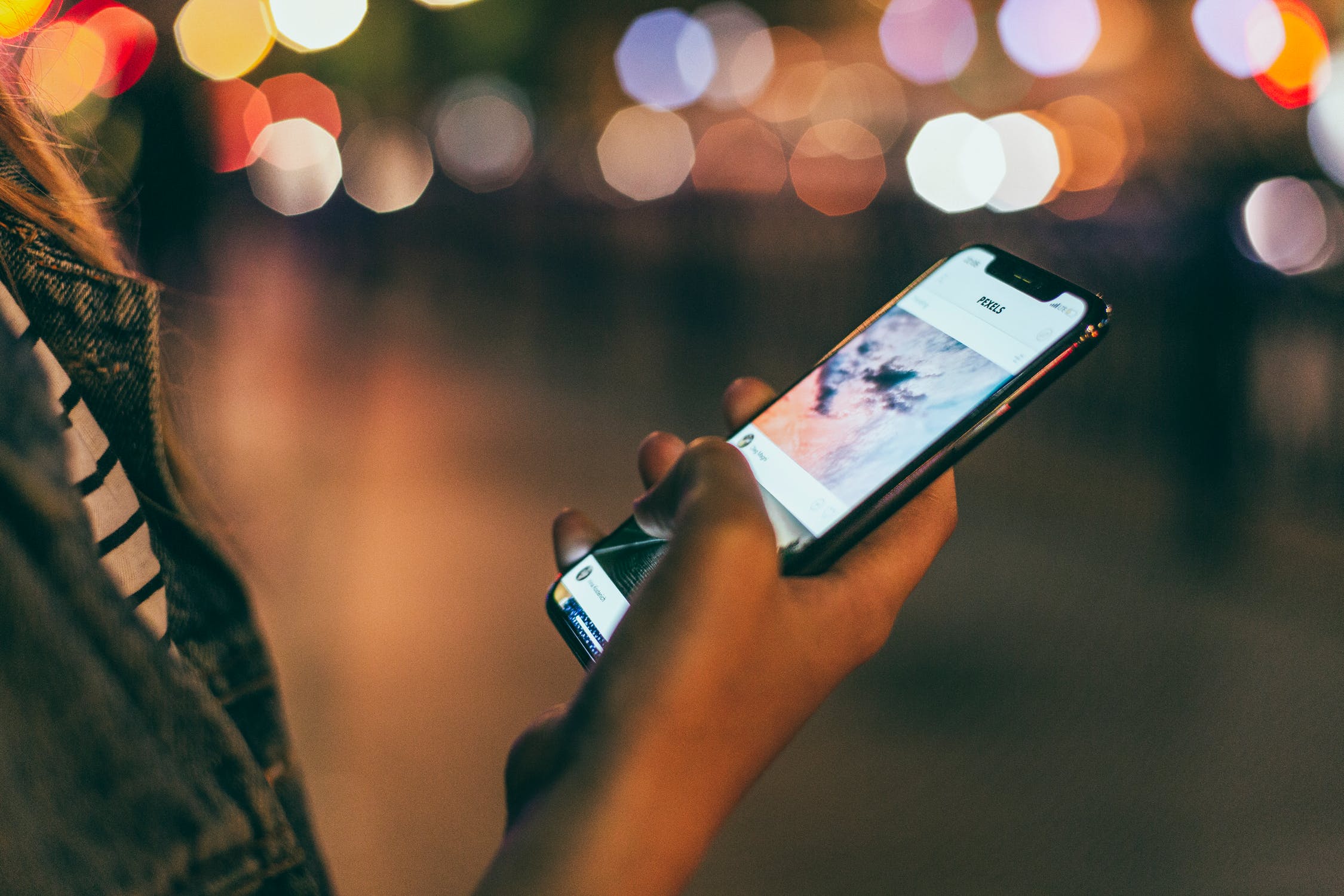 Technology has changed pretty much every aspect of modern life – from how we monitor our health and fitness, to how we communicate with each other and learn new skills. There are masses of technologies available that can enhance your lifestyle and make daily tasks more convenient and simple. With this in mind, here are four ways that technology can improve your life:
1. Health
Modern technology has had a significant impact on the healthcare industry over the years. For instance, you can now monitor your health using smartphone apps. These apps can motivate you to get active, improve your overall fitness, and encourage you to follow a healthy diet. They can even be used to manage long-term conditions and identify health issues needing medical attention. Some of the most popular health apps include:
• Amwell – This app allows smartphone users to connect with qualified medical professionals instantly 24/7 and book same-day appointments.
• BetterMe – This app helps users achieve their fitness goals by creating customized workout routines and meal plans.
• Fitbit – This popular app is used by approximately 28 million consumers around the world. It provides an all-in-one health tool that monitors everything from fitness and diet, to wellbeing and sleep patterns.
2. Education
Technology has massively improved our education systems over the years. In particular, education is now far more accessible due to online courses. You can now obtain an extensive variety of qualifications – such as a degree in social work or a masters in nursing – online from the comfort of your home. These courses are extremely flexible and allow students to fit study time around their schedules. This makes obtaining qualifications far more convenient for people in full-time employment or with other commitments. Educators also use technology such as iPads, projectors, and the internet to improve teaching sessions and enhance the overall learner experience.
3. Communication
Technology has completely revolutionized the way people communicate with each other. Most notably, social media platforms like Facebook and Instagram allow people to communicate instantly and connect with people all around the world. This has made it far easier for people to stay in touch with their family members and friends, especially when they are separated by distance. The internet has made communicating with people across the world far more convenient and affordable. Experts at WPS state – "We no longer have to wait for a stamped letter to travel miles or build a huge long-distance phone bill. We can now use the internet to instantly connect with almost anyone whether through email, live messaging apps, or social media."
4. Safety
Technology can be utilized to enhance your home security and make you feel safer when out and about. Home alarm systems and security cameras can easily be installed on your property to help create a more secure living environment for you and your family. These technologies act as an effective deterrent against burglars, thus protecting your home from break-ins and other criminal activity. Many personal safety devices can help keep you safe while out. For example, personal alarms are discrete devices that can be used to scare off an attacker or alert people if you find yourself in a threatening situation.