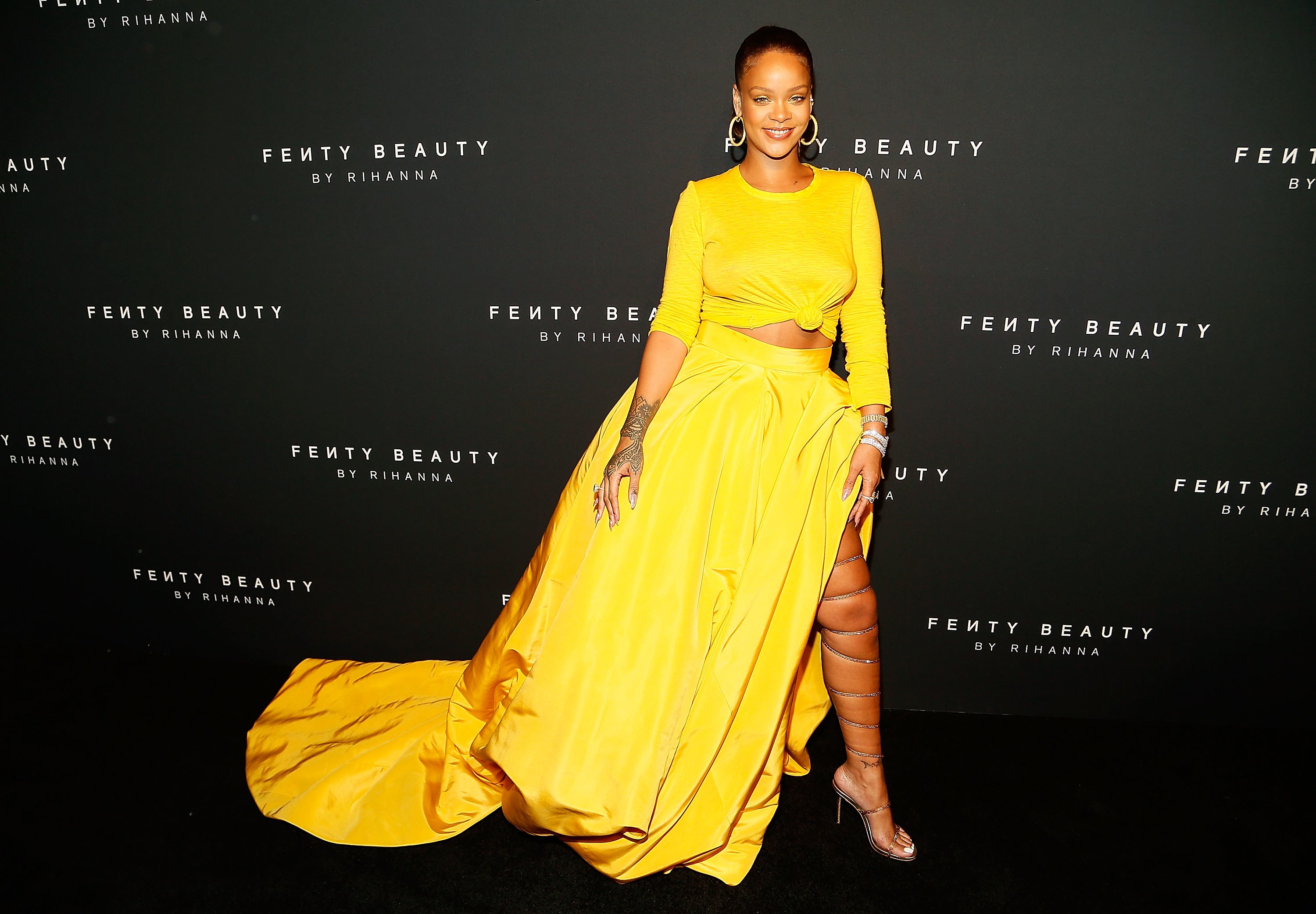 Forbes lists 2018's highest-paid women in music and pop stars dominate the lineup. The list, determined by pretax earnings from June 2017 through June 2018, takes into account profits before fees for agents, managers, lawyers and executors get deducted. The ten women listed as the highest earners in music may not brag about the size of their bag often yet the earnings range from $30 million in tenth place to $83 million at number one.
The list proves the monetary benefits of a successful tour and loyal fan base as Katy Perry, Taylor Swift and Beyoncé round out the top three slots. Katy Perry raked in $83 million making the Dark Horse singer the top paid women in music for 20 18. Forbes reports her Witness tour pulled in over $1 million per night.
Taylor Swift earns the number two spot by a thin margin. Earning $80 million for the year of 2018, the all American pop star came back to the spotlight with something to prove. After a brief hiatus, her album Reputation sold 2 million copies opening week. Forbes notes if the Reputation tour fell in the June 2017 through June 2018 time frame, the number one spot would belong to Taylor Swift.
Beyoncé closes out the top three with $60 million in earnings. The reigning queen of entertainment, Beyoncé's delivered a legendary show during Coachella, kicking off a new era in her career. The singer released EVERYTHING IS LOVE, a collaborative R&B/Hip-Hop album with husband Jay Z and the two toured hit the road On The Run II.
Although the top three slots are held by artists who delivered musically, some women listed had alternate sources of income. With $37.5 million in earnings, the number seven spot held down by everyone's favorite bad gal. Rihanna's 2018 came with new endeavors beyond music. Fenty Beauty and Savage Lingerie have both further cemented the contemporary R&B star's status as a creative force in the entertainment world.
Read the entire list below.
1. Katy Perry ($83 million)

2. Taylor Swift ($80 million)

3. Beyoncé ($60 million)

4. Pink ($52 million)

5. Lady Gaga ($50 million)

6. Jennifer Lopez ($47 million)

7. Rihanna ($37.5 million)

8. Helene Fischer ($32 million)

9. Celine Dion ($31 million)

10. Britney Spears ($30 million)