Forbes has listed the top five highest paid actors in the world from 2014 to 2015. Can you guess who's number one?! Check out our list to see if you're right:
5. Adam Sandler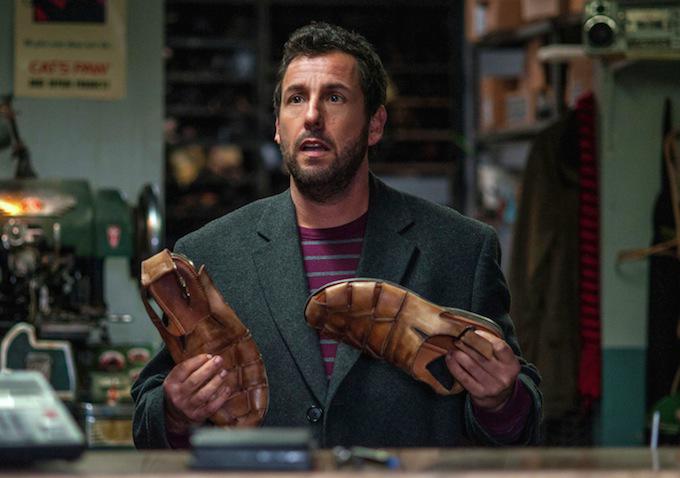 Surprisingly, Sandler earned about $40 million over the course of the year.
4. Bradley Cooper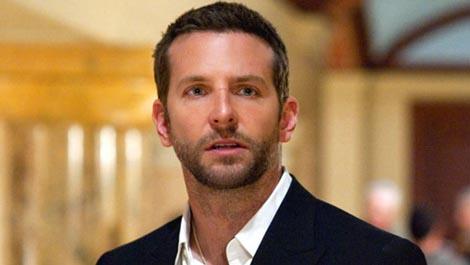 It's no surprise that Cooper is in the top five. Guardians of the Galaxy and American Sniper earned him 41.5 million.
3. Vin Diesel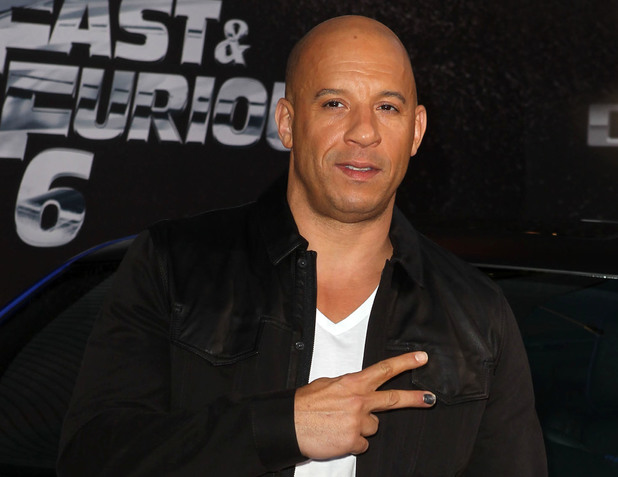 Furious 7 and Guardians of the Galaxy [which both grossed serious bank at the box office] is why Diesel is in third position, earning $47 million this year.
2. Jackie Chan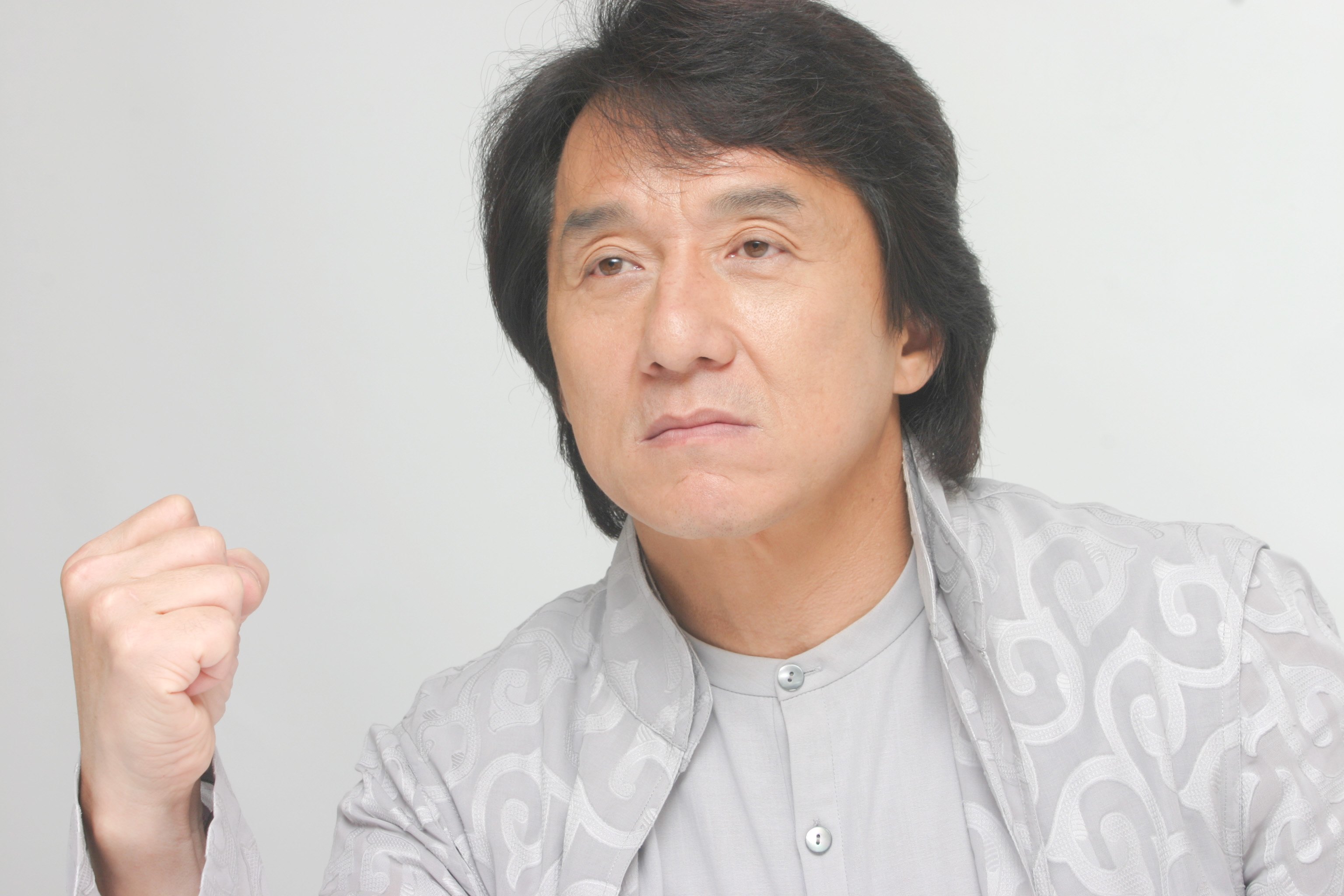 Yep. You read that right. Although Chan didn't have much of a film in the states, he saw his dollars being made overseas in China with his film Dragon Blade which has him sitting on $50 million.
1. Robert Downey Jr.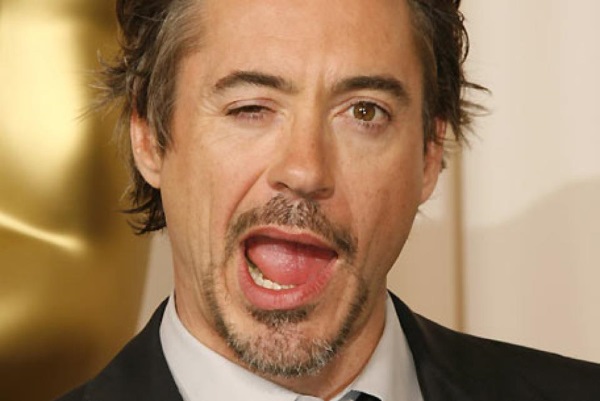 Well duh! Topping the list for the third time in a row, RDJ has earned over $80 million this year, thanks to his roles in mega films Avengers: Age of Ultron and the upcoming Captain America: Civil War.