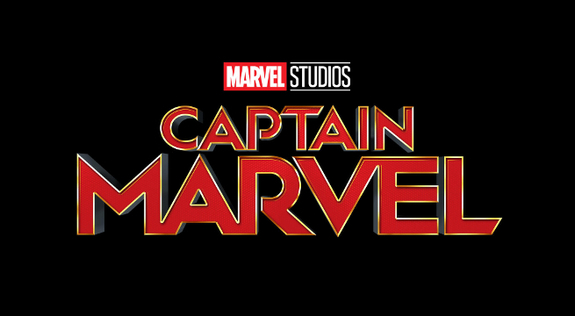 Let the hype begin. Marvel started the hype for next year's Captain Marvel by dropping the first official trailer for the upcoming film. The trailer isn't much more than an extended teaser but it did reveal a few key details about the plot and characters.
The trailer opens with the titular hero, who's real name is Carol Danvers, (Brie Larson) crashing to Earth and landing in a Blockbuster Video, the film is set in the 90s so how better to date it than with a Blockbuster store. An action montage follows and Danvers speaks with a young Nick Fury about her forgotten past on Earth and his place in the world, this culminates with a shot of Danvers using her powers on screen for the first time.
The rest of the trailer is mostly a montage of moments from the film that don't seem to mean too much. However, there are shots of important returning characters such as Clark Gregg's Agent Coulson, Samuel L. Jackson's aforementioned Nick Fury, and a quick shot of Lee Pace reprising his Guardians of the Galaxy role as Ronan. Also shown are important new characters such as Jude Law as Mar-vel, Danvers' mentor and predecessor, and other members of Star Force, the team Danvers fights alongside. Other notable shots include one of the Skrulls, an important alien race in the comics that will no doubt impact the future of the MCU, as well as a shot of Danvers in her fan favorite 'mohawk costume.'
Captain Marvel is set to release next March, followed shortly by Avengers 4 in May.
Full trailer is available below: