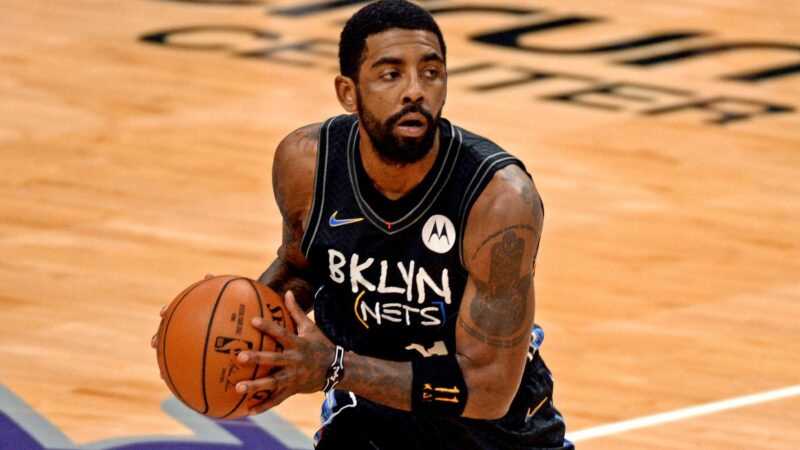 NBA Picks 3/29/22 
With less than ten games left for teams in the regular season, everything is about jostling for position. For teams in the playoff hunt, it's about moving up or down in order to secure the best possible first-round matchup. Teams will want to avoid the Brooklyn Nets and Toronto Raptors in the first round if possible. With Kevin Durant and Kyrie Irving healthy, no one wants to face that duo in the first round. With Toronto, their Covid-19 policies forbid non-vaccinated players from playing in Canada. That could be a problem for certain teams. On the other end of the spectrum, we have teams like the Portland Trail Blazers and Oklahoma City Thunder who put on a tanking clinic last night. You are going to see lineups that wouldn't make sense in NBA2k play significant minutes down the stretch. If you can identify what a team gains, or loses, by the outcome of a game, you can use that to your advantage. With that said, let's dig into tonight's slate with the NBA Picks 3/29/22. 
Detroit Pistons at Brooklyn Nets (-14) 10:10 p.m EST
The Brooklyn Nets recent loss against the Charlotte Hornets hurt. The 8th seed is important because it would give the Nets two chances at winning a game and making it into the playoffs. Finish as the 9th seed and you have to win two do or die games. The Hornets have the tiebreaker but the Nets will have all the motivation in the world to take care of business tonight. For the Detroit Pistons, they have to decide if an unlikely run at Rookie of the Year for Cade Cunningham is more important than lottery odds. I wouldn't be shocked if he shows up on the injury report with Achilles tendinitis in the coming days.
Pick: Brooklyn Nets -14 (-110 via DraftKings)
Utah Jazz and Los Angeles Clippers (+1) 7:10 p.m EST
If you're the Utah Jazz, would you rather face Luka Doncic and the Dallas Mavericks or a hobbled Golden State Warriors team that may not have a healthy Steph Curry? I think there's a non-zero chance the Jazz are tanking for the 6th seed in hopes of playing the Warriors in round one and avoiding the Phoenix Suns in round two. For the Los Angeles Clippers, it looks like Paul George's return is imminent. We haven't heard a word about Kawhi Leonard but Bill Simmons recently said he has heard rumblings the Clippers may be at full strength for the playoffs. That would be incredible.
Pick: Los Angeles Clippers +1 (-110 via DraftKings)
Los Angeles Lakers at Dallas Mavericks (-12) 8:10 p.m EST
The Dallas Mavericks want the three seed. The Los Angeles Lakers will be without Lebron James and Anthony Davis. Advantage Mavericks tonight. 
Pick: Dallas Mavericks -12 (-110 via DraftKings)