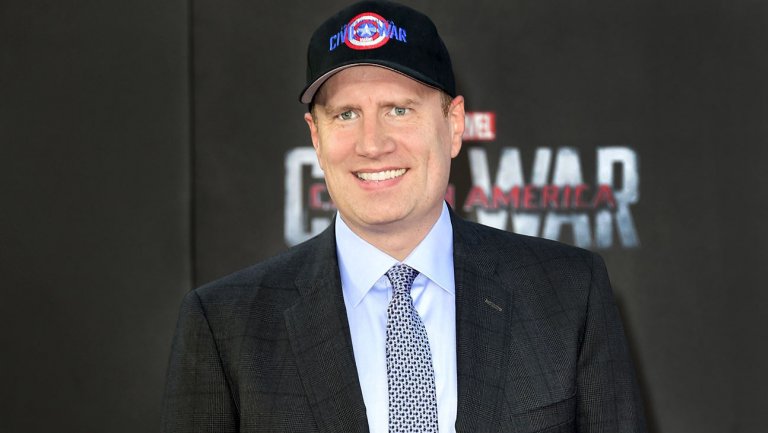 During a recent trip overseas, Marvel Studios President Kevin Feige delivered footage of 2020's Eternals film. The well received surprise came over the weekend as Feige took the stage at Brazil's Comic-Con Experience in São Paulo.
At first, fans thought Feige would use the event to announce plans for Deadpool 3. For the moment, fans were right as Ryan Reynolds took the stage. However, no announcement came. Instead, Feige began to talk about plans for other Marvel films.
He said, "It fills me with immense gratitude we were able to finish Avengers: Endgame and you all came out and made it a big success."
Feige added, "It's exciting because now we get to talk about what's coming next."
Before unveiling the footage, he noted, "This is raw footage, just pulled out of the camera."
According to those in attendance, the teaser included an Eternals meeting, shots of everyone in costume, a dance routine and much more. In addition to Eternals footage, Feige premiered official stills of Anthony Mackie and Sebastian Stan on the set of the Disney+ series, Falcon and the Winter Soldier.
Eternals will hit theaters on November 6th 2020.