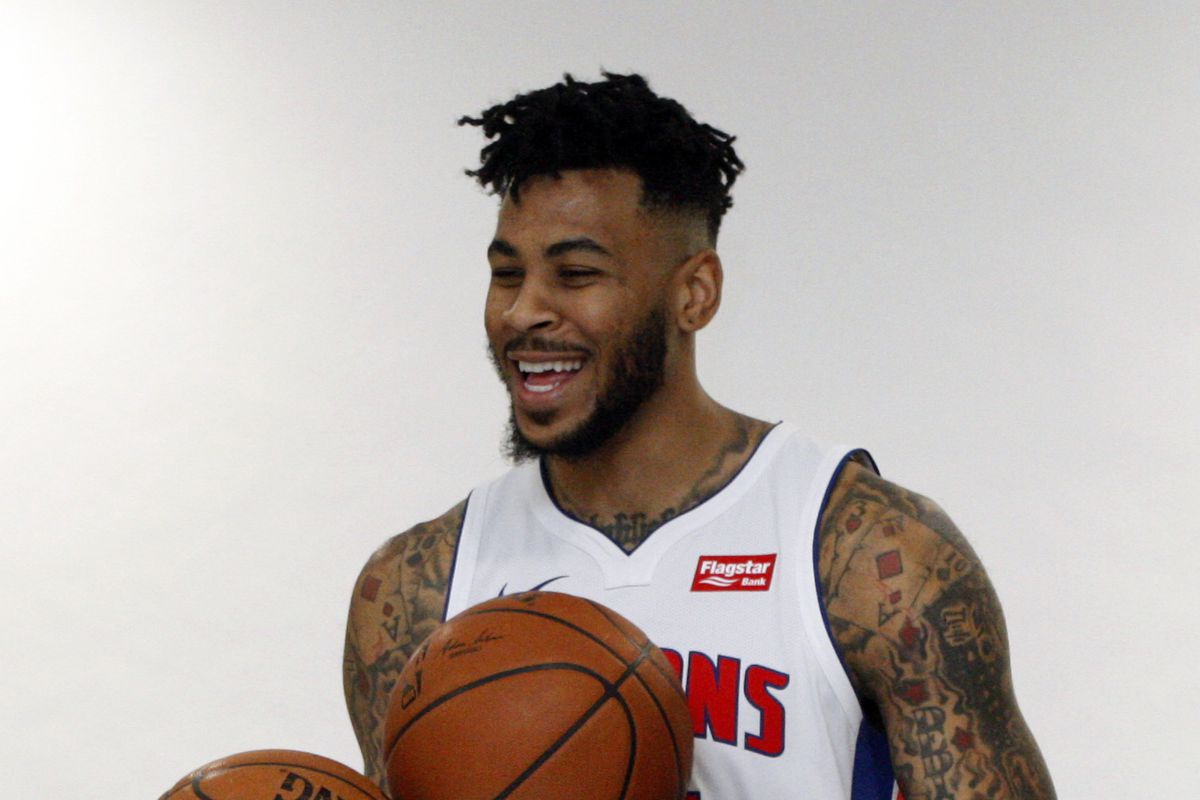 Eric Moreland is finding his niche on the Pistons
Detroit Pistons center Eric Moreland had a tumultuous start to his NBA career back in 2014. From going undrafted out of Oregon State, to spending two injury-plagued seasons with the Sacramento Kings, he's faced his fair share of adversity. But he hasn't looked at those obstacles as hindrances in the big picture of his goals.
After three seasons with the Beavers, Moreland declared for the draft and hired Chris Patrick of The Sports Law Group as his agent, a firm which has carved out a niche for finding hidden gems and putting them in positions to succeed. Patrick's notable clients include Royce White, a first-rounder in 2012, and DeAndre Daniels, a national champion with UCONN back in 2014.
Moreland was another player added to Patrick's agenda in helping him find an appropriate situation to upstart his career in the NBA. Patrick approached Moreland's draft process with a simple strategy: have him go against some of the high-profile big men in the draft such as Noah Vonleh, Adreian Payne and Clint Capela. The idea was intended to help Moreland look more attractive to teams, and it worked.
"As you know, not many people make it to the NBA," Patrick said. "The approach we took with Eric in the draft was very strategic. Watching him in college, you could see that he had the tools to make it — long, athletic and high motor. It was just about getting him in front of the right teams and finding the best opportunity."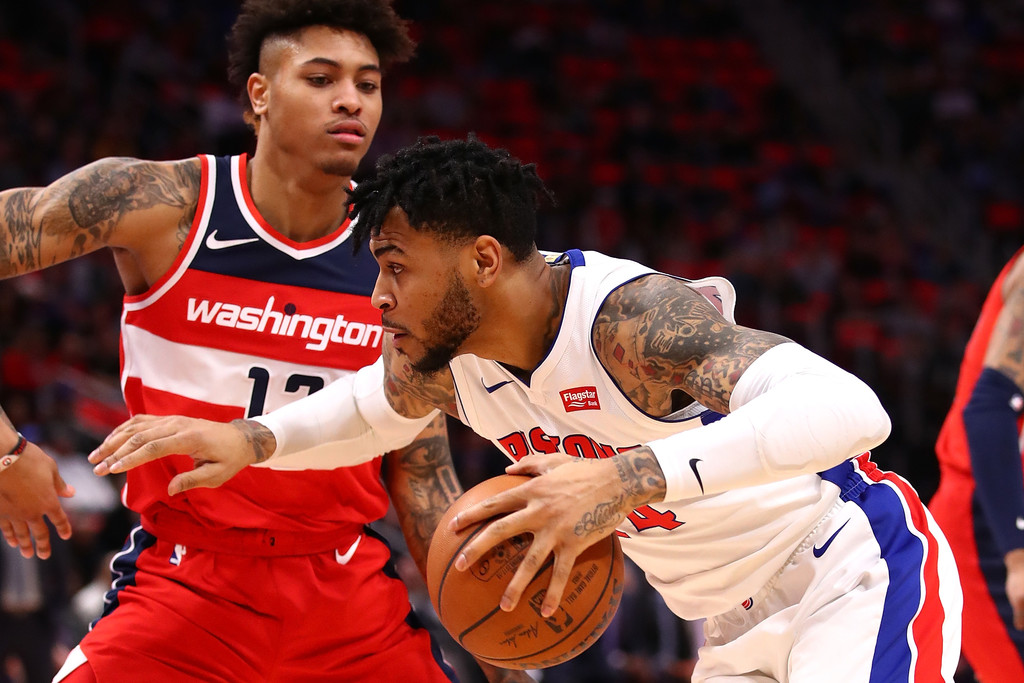 Sacramento gave Moreland his first opportunity in the NBA, but during his first two years with the Kings, Moreland suffered a labral tear in his left shoulder as a rookie and a fracture of the fifth metatarsal in his left foot. In total, he played 11 games with the Kings when he wasn't in the D-League, now the G League, or sidelined with an injury.
Moreland would be out of the NBA during the 2016-17 season as he spent the year with the Canton Charge. With the Charge, Moreland would go on to show NBA personnel his pure talent as he was named to the D-League All-Star team, All-NBA D-League third team and All-NBA D-League defensive team.
After a sabbatical from the NBA, the Pistons signed Moreland to a two-year-deal as a backup to Andre Drummond. With the revamped Pistons, Moreland has played in 45 of their 56 games after a tough stretch earlier in his career, when he struggled to find an opportunity.
"Eric is an incredible person that still has a lot of upside," Patrick said. "Most people do not know that he was a point guard in his younger years, then had a growth spurt in high school. You can tell by the way that he is able to see the floor and make such great passes from the post."
With the Pistons, Moreland is averaging 4.8 points, 11.2 rebounds, 3.3 assists and two blocks per-36 minutes. In his lone start this season, Moreland registered eight points, eight rebounds, four assists, two steals and a block against his hometown Houston Rockets on Jan. 8.
When Moreland's opportunity came for him to start in place of Drummond, he was ready. Even though the game was a small sample size of how he can contribute playing heavy minutes, he's been working for a chance like that since the offseason.
"A lot of credit goes to the Pistons," Patrick said. "Coach [Stan] Van Gundy has a history of getting the best out of his players. One quick story — Eric's free throw shooting was something that he really wanted to work on last summer. [Pistons General Manager]Jeff Bower would actually stay after practice and work on Eric's shooting with him. This says a lot about an organization, when they are so committed to their players, that the main guy is down on the court helping with development. I am really excited to see Eric's progress over the next couple of years."
Talked to Eric Moreland (@EricMoreland15) on his past in the G-League and Langston Galloway's (@LangGalloway10) shoe game and more. pic.twitter.com/sdQyN8yvgM

— Clevis Murray (@ClevisMurray) November 28, 2017