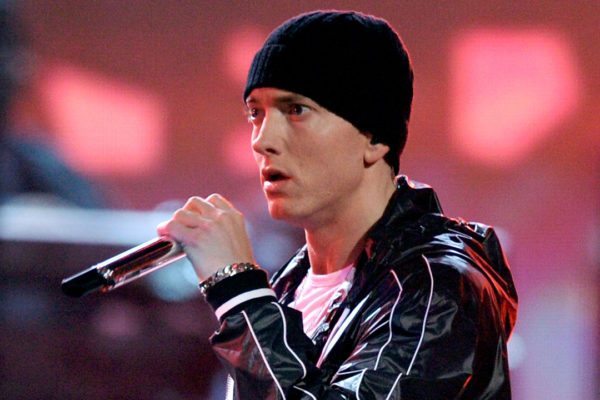 Eminem's music is now at the center of one of the largest lawsuits against Spotify. According to a report from The Blast, Spotify is working to dismiss a copyright infringement lawsuit filed against them from Eminem's publisher, Eight Mile Style.
The report explains that Spotify is arguing that the lawsuit was brought to the wrong court. Furthermore, the streaming platform claims that it "will show at the appropriate time why Plaintiffs' claims are meritless."
In response, Eight Mile Style is arguing that Eminem's work was streamed billions of times. However, they do not feel they were adequately compensated.
The publisher states, "Spotify has not accounted to Eight Mile or paid Eight Mile for these streams but instead remitted random payments of some sort, which only purport to account for a fraction of those streams."
According to HotNewHipHop, the publisher is seeking $36 million in payment for the streams.
Eminem has yet comment on the matter publicly.