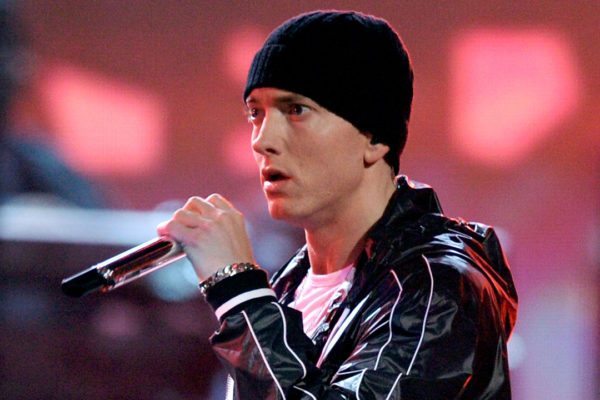 Nearly twenty years ago, Eminem won his first Academy Award for "Lose Yourself" off of the 8 Mile soundtrack. This year, he made a surprise appearance at the Dolby Theater in Hollywood, California to perform "Lose Yourself" from that same soundtrack.
"His palms are sweaty, knees weak, arms are heavy/There's vomit on his sweater already, mom's spaghetti/He's nervous, but on the surface he looks calm and ready," he rapped.
Sorry can't get over this performance of EMINEM! Just wow ? .. such a spectacular appearance #Oscar #Eminem pic.twitter.com/CyxFgW213i

— ???Rose Marie ????? (@RoseMar33079791) February 10, 2020
"You better lose yourself in the music, the moment/You own it, you better never let it go/You only get one shot, do not miss your chance to blow/This opportunity comes once in a lifetime," he continued.
Recently, the Detroit native released a surprise album called Music To Be Murdered By. The twenty-track album includes features from Anderson .Paak, Young M.A., Black Thought, Juice WRLD, Royce Da 5'9 and many others. It opened up at number one on the Billboard 200 Charts last month.
success is only my Mf option, failure isn't"
Performing lose yourself after 18 years at Oscar and getting standing ovation!? Legendary! @eminem #goat!? pic.twitter.com/JMw3j5tA4d

— shadybruce!!! (@nehalpatel49) February 10, 2020
Watch Eminem's full performance above and look out for other performances throughout the night.