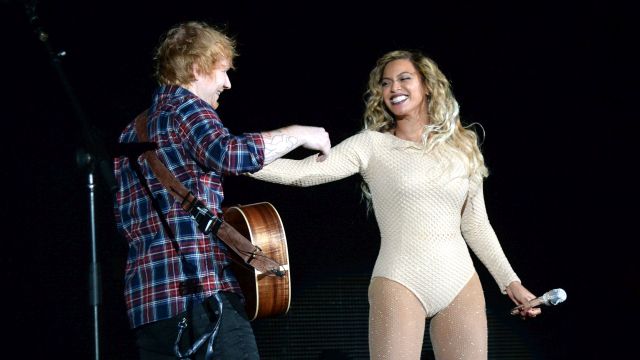 Ed Sheeran teased the duet version to his song Perfect, this morning. With a title like that who else would he have help remix the track but, Beyoncé?
The day-long wait is over, Beyhive.
Stream Perfect Duet on Spotify,Tidal, or Apple Music  to hear Queen Bey's new feature and let us know what you think.