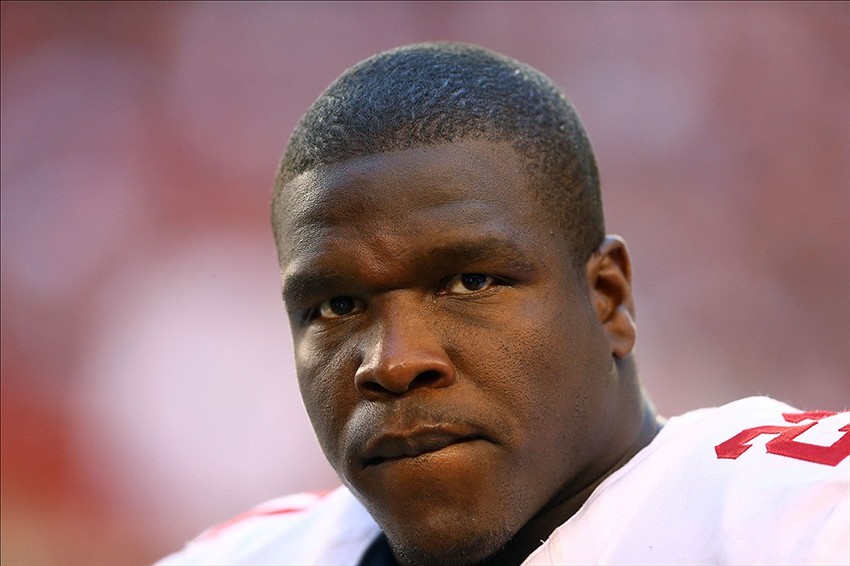 Seems like the Eagles are taking full advantage of the free agent market this year. After signing Byron Maxwell, the Eagles have a deal in place to snag former 49ers RB Frank Gore.
The Eagles have a deal with Frank Gore that would bring the former 49ers running back to Philadelphia to help replace the just-traded LeSean McCoy, NFL sources told The Inquirer.

The particulars of the contract were unknown, but Gore is believed to be in line for a three-year deal that would net the free agent $7.5 million in guaranteed money in the first two years. The 32-year-old running back will be entering his 11th season in the NFL. Known for his straight-ahead power running, Gore amassed 11,073 yards and 80 touchdowns and averaged 4.5 yards per carry during his ten seasons in San Francisco.
via: Philly.com