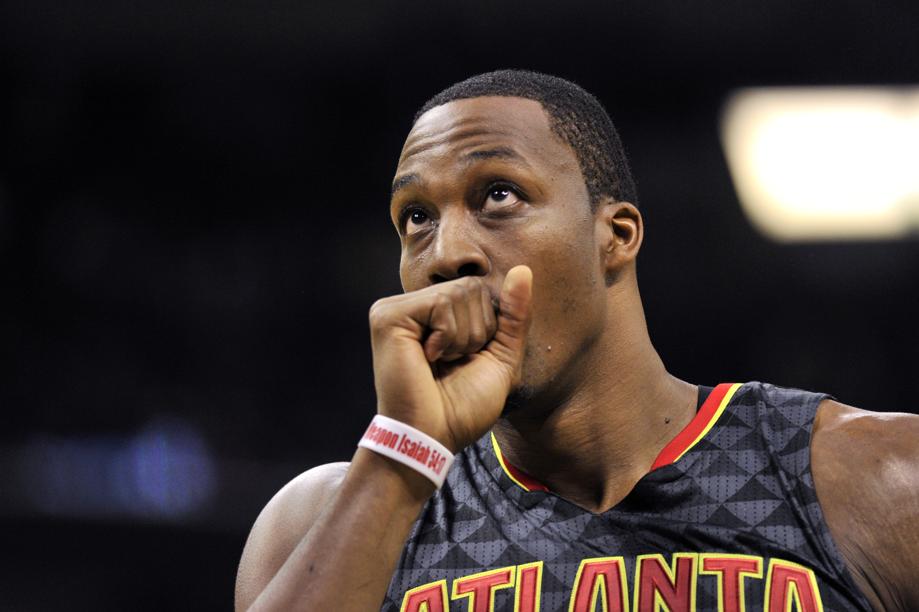 Dwight Howard's time in Houston wasn't disastrous, but he certainly wasn't as impactful a player as Rockets fans had hoped that he would be when he signed with the team. Howard is realistic about his expectations for his return to Houston Thursday night. He understands that some fans may boo him, and he's fine with that, he tells ESPN's Calvin Watkins:
"There was never any love lost for this city," Howard said Thursday morning from the Hawks' team hotel. "It's just the business of basketball. I'm in a great place; this team is in a great place, but if I do get a couple of boos, I will respect it and I understand it and you got to move forward."

…

"I did some good." Howard said. "I've never disrespected any fan here in Houston. I think I treated everybody here in Houston with the same respect that I would want in the community at games no matter where it might be. There were never any bad moments I had with any of the fans here. When there was flooding, I stayed with the fans. I was always in the community. I did the best I could for this city and this team on and off the floor. If I get a couple of boos, that's fine with me. I learned to live with it. I've been getting booed my whole life — that's not something new. I will always have a lot of love and respect for Houston."
The Rockets had a successful 2014-15 campaign, winning 56 games and making the Western Conference Finals. In 2015-16, though, they saw a massive regression; the Rockets finished with a 41-41 record, and were bounced by the Golden State Warriors in the first round of the playoffs.
"I thought, besides the last season, I thought we had some successful seasons," Howard said. "Went to the West finals, which hasn't been done since Hakeem Olajuwon. I thought we had some success. I know it didn't end the way we all wanted it to end — that's the NBA and you have to move forward. Houston is having a great year, this year and our team is also having a great season, and it will be great if both teams ended up in the finals."
It seems unlikely that both teams end up in the Finals, though the Rockets probably have a significantly higher chance of making it there than the Hawks do.