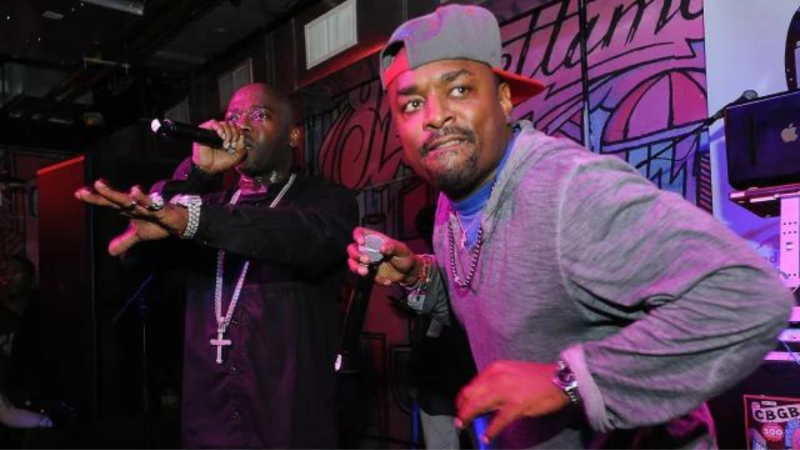 Dupré "DoItAll" Kelly has already gone platinum as an artist. Now, he will look to bring immense change to the city of Newark, New Jersey in his second career. On Tuesday, Kelly won a runoff election by 17.2% to become a city council member. According to Kelly, he has become the first platinum-selling rapper to ever hold public office in the Garden State.
"Victory! [Congrats] to [my brother], [Dupré Kelly]! God is great! Won't he do it? History is made! Now, let's get to work," fellow New Jersey native Reginald "Redman" Noble wrote on Instagram.
"Jersey stand up!"
Kelly's rise to public office did not happen overnight. He began doing work within the city of Newark, New Jersey a while back through his nonprofit organization, 211 Community Impact. More recently, he ran for an at-large city council seat, but he fell short during the 2018 election. However, he was able to bounce back in 2022 with the support of Newark Mayor Ras Baraka. With Kelly's victory, Baraka will gain control of the city council with five of his endorsed candidates holding seats.