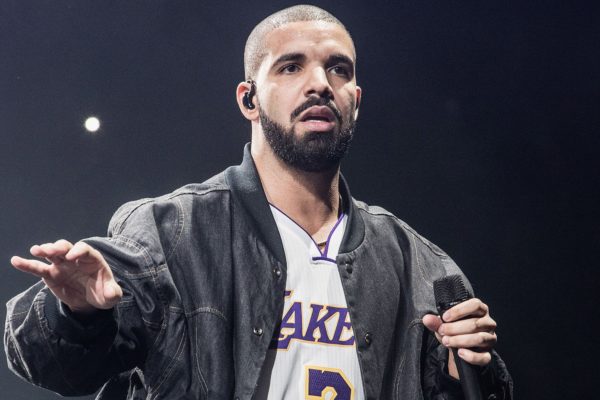 For a lot of us that are self-proclaimed music lovers and obsessors, there are certain mixtapes and albums that we distinctly remember the time when it was released. For Drake, his So Far Gone strikes a chord for many fans and takes us right back to 2009.
Now, 10 years later, Drake is celebrating the 10th anniversary of the project and he's treating his fans along the way. Not available on streaming services like Apple Music and TIDAL, that is all slated to change with Drake announcing that the mixtape will be hitting streaming services on Thursday!
Taking the time out to credit and thank man folks that had a hand in the mixtape's development or just played a part in his life around that time, Drake has come a long way since then and has no plans on slowing down any time soon.