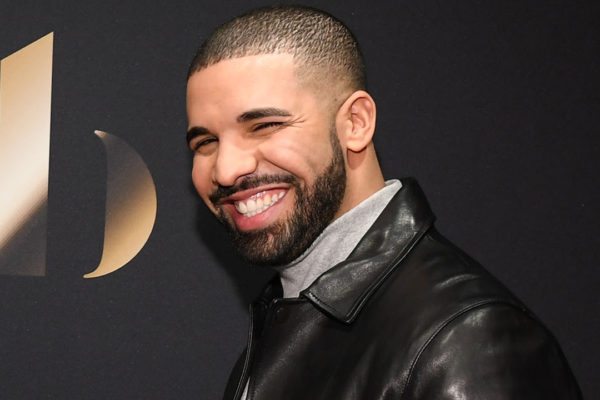 A man that wears many hats for various areas, Drake is a man that is no stranger to fashion. Being one of the biggest music artists in the world, it's no surprise that several brands are practically at his feet.
Well, today's news brings about a new partnership between Drake and one of our favorite brands, Louis Vuitton. Even better, it looks to solely involve the music. As of tomorrow, June 23, we will have a new Drake record, in collaboration with the brand.
In support of Louis Vuitton's Paris Fashion Week show, "Signs" could very well end up being bigger than just a runway song. A man that is no stranger to anthems, be sure to be around for the record's premiere at 8:30 AM EST.
More tune for your head top.