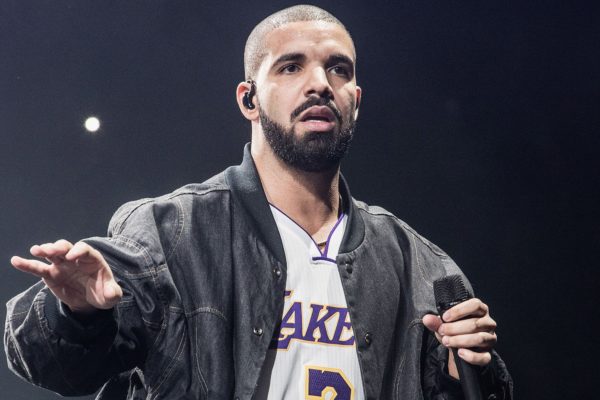 The new year has begun, but reports about a historic 2018 are still coming in. Last year, we received new music from just about everyone. Jay-Z, Nas, Beyonce, Eminem and many more made sure to make their presence felt in 2018. Among those who had a spectacular 2018 was Toronto's own, Drake. Despite a back and forth with Pusha T and Kanye West, Drake has managed to remain one of the biggest artists in the world. His dominance is felt so much that he has managed to have the biggest album of 2018.
According to a report from Buzz Angle Music, Drake's latest studio album, Scorpion, was the most consumed album of 2018. The 2018 album from Drake led the way 4.2 billion on-demand audio streams, 2.7 million song sales and 3.3 total project units moved. The only artist to near the Toronto artist's sale is Post Malone. The Grammy Award nominee rivaled Drake's Scorpion with his latest album, Beerbongs & Bentleys. The latest project from Post Malone totaled 3.4 billion on-demand audio streams and 2.7 million total project units moved. Other top ten albums include XXXTentacion's ?, Travis Scott's Astroworld and Cardi B's Invasion of Privacy.
Drake will take his latest album to this year's Grammy Awards. Scorpion has earned a nomination for "Best Album of the Year". His song, "God's Plan", has also earned nominations for "Best Record of the Year", "Best Song of the Year" and "Best Rap Song". The 61st Annual Grammy Awards will be held in Los Angeles at February 10th at 8 p.m.