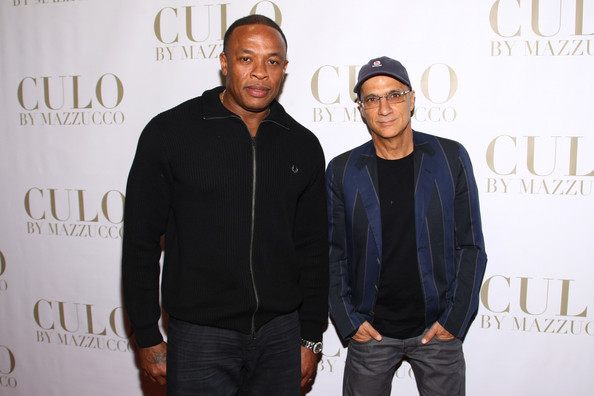 Dr. Dre can add another film to his list. A short film about his relationship with Jimmy Lovine is set hit HBO soon.
The documentary, The Defiant Ones, will premiere on HBO on July 9th. The documentary will tell the story of Dre's partnership with Lovine. The 4-part docu-series will go in depth on their relationship, as well as feature artists that they've influenced throughout their careers.
Earlier this week, Dr. Dre and Eminem both gave the documentary some publicity. The mega producer and the Detroit rapper posted teaser pictures of the documentary on Instagram.
https://www.instagram.com/p/BT9YgH0lk1p/
With Eminem, Ice Cube, Nas and Snoop Dogg are a few of the big names featured in the documentary. Included in the documentary will be never before seen footage with N.W.A. and Eazy-E.
The Defiant Ones premieres July 9th on HBO.