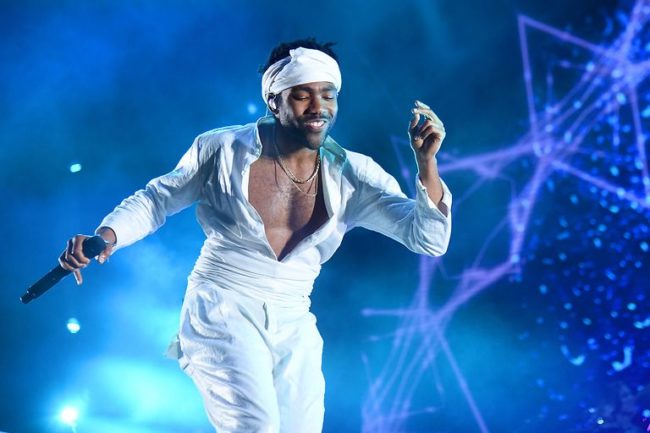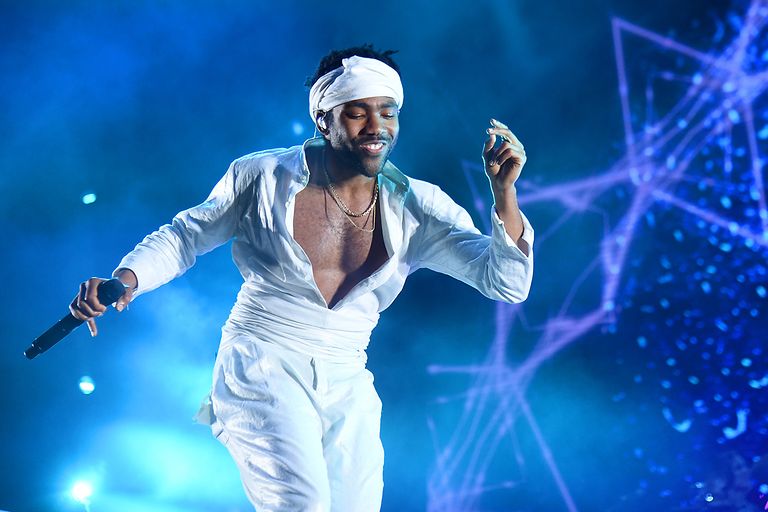 If 2020 has taught us one thing in the early months, it's to expect the unexpected. For Donald Glover, whose musical moniker is Childish Gambino, he's playing into the notion by surprisingly releasing new music.
In the middle of the night (3/15), with no real warning, Mr. Glover shared some brand new material. Showcased via his website, the body of work is home to 12 tracks in total. To add another interesting factor to the mix, the album is currently available to be purchased and is currently only streaming via his website. Not a completely solo piece, the album houses features from SZA, 21 Savage and more.
Four years since 2016's Awaken, My Love, the latest from Childish Gambino is right on time. Stay tuned as Donald Glover will certainly expand upon this release. For now, stroll on over to his website, DonaldGloverPresents.com, to take a listen.