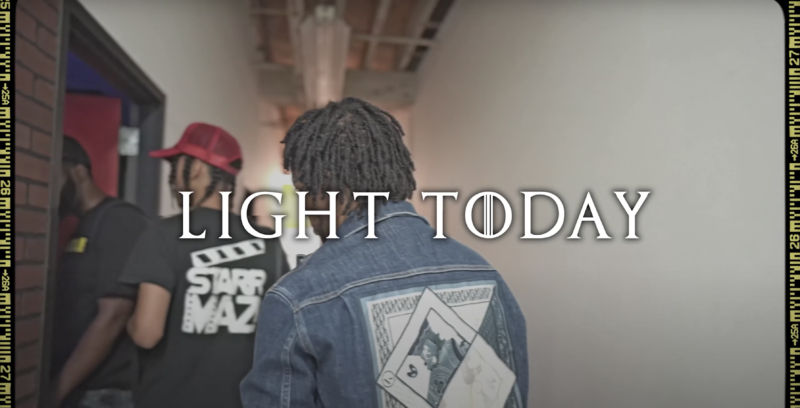 He's back! After taking some time away from the spotlight, Don Q is back with new music and it feels like he hasn't missed a beat. Leading the way, the Highbridge Collective frontman has delivered the "Light Today" visuals. Draped in designer, the New York native reminds everyone that his pen game can match up with the best of the best in his generation.
"Check the score. Louie [Vuitton] checkerboard. I'm who they're checking for. I'm straightforward to the point. My n*gga, f*ck a metaphor," he raps.
"She thinks she bad. I'll approach that b*tch like, 'What's your credit score?' I had to laugh because she ain't have no cash when I met the wh*re. This sh*t be sad. I don't know what's in that head of yours."
"Light Today" is the latest single from Don Q's newest project, Double or Nothing. In his first solo project in three years, he mostly takes things into his own hands across ten tracks. B Lovee provides the sole feature on the guitar-heavy "Come Find Us." With a new project and several new visuals, it's clear that Don Q is back and he's ready to retake his place in today's Hip-Hop playing field. Check out the "Light Today" video below.