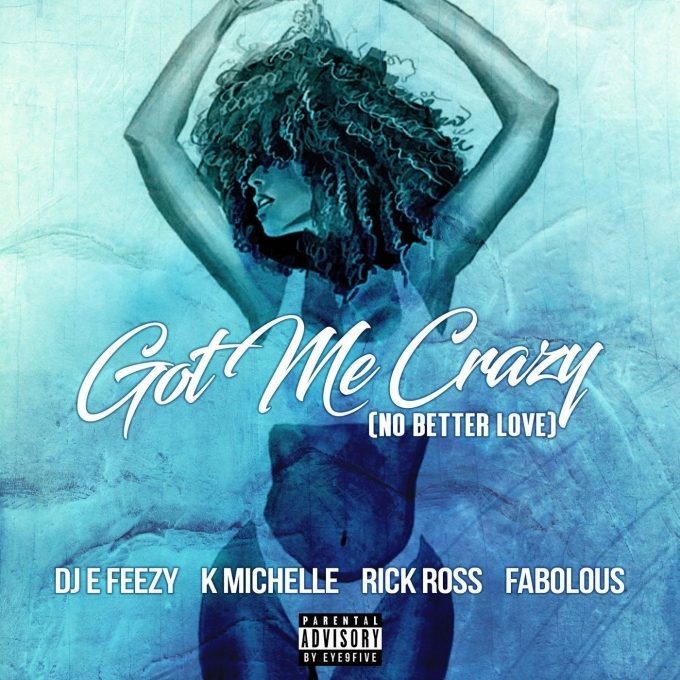 DJ E Feezy clearly has an ear for generating hit records. The Miami, Florida legend did it again as he brings forth 'Got Me Crazy' (No Better Love). Now as you can guess it isn't the DJ who makes this record such a banger but the supporting acts. Providing their own respective verses, Rick Ross and Fabolous hold things down for the song but adding K. Michelle to the hook is certainly a major key. Sampling 'No Better Love'
Being pushed as a single, DJ E Feezy has found the right formula which should propel this record on the charts. Sampling Young Gunz record, 'No Better Love' which is obviously present, it is the official music video that can be viewed below that gives us a "vibe".
While Ross and Fab do their thing it is apparent that K. Michelle steals the show. Check out the video below..